Open-air film festival 2015: Moulin Rouge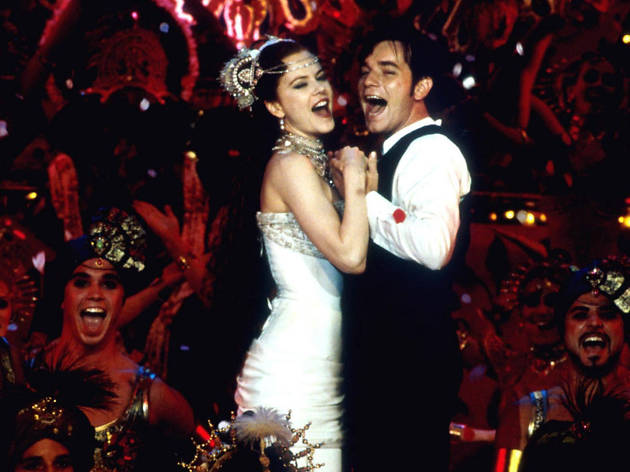 Baz Luhrmann. Australia, 2001. Original version, Spanish subtitles. 125'.

A monument of kitsch cinema directed by Baz Luhrmann, and starring Nicole Kidman and Ewan McGregor, that reinvents the musical via an overwhelming whirlwind of images that blend anachronistically, dialogues and tormented romantic leads in the glamorous papier-mâché Paris of the late 19th century with new versions of famous pop and rock songs. (Read the Time Out review.) Catch the swing music of Maniac's Band before the film (8.45pm).