Open-air film festival 2015: O Menino e o Mundo (The Boy and the World)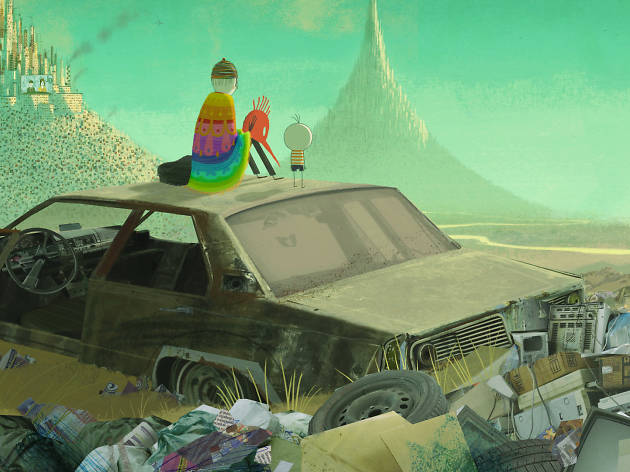 Alê Abreu. Brazil, 2013. No dialogue. 80'.

A young boy lives with his family in an idyllic rural area of Brazil, until his father has to go to work in the city. The boy decides to embark on a trip to find him, a passionate adventure that will lead him to discover a world controlled by technology, machines and modes of communication. It's a lyrical, dreamlike animated journey illustrating the dilemmas of today's world from the innocent eyes of a child. There's no dialogue in this film so it's a great one to bring the kids to. Before the film you can enjoy live Brazilian music from Gafieira Miúda (8.45pm).