Open-air film festival 2015: The Big Lebowski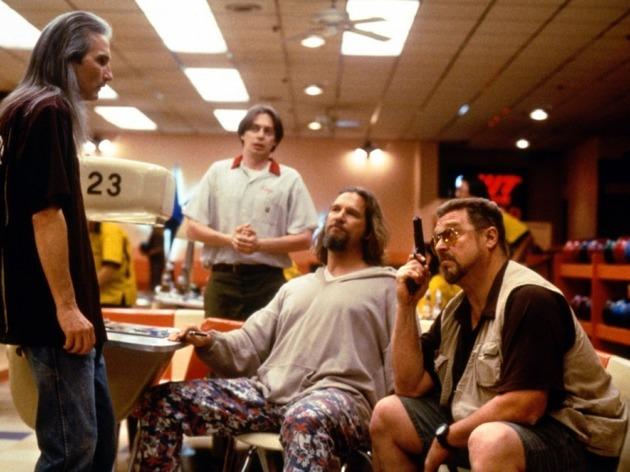 Ethan and Joel Coen. USA, 1998. Original version, Spanish subtitles. 117'.

One of the funniest and most surreal films from the Coen brothers, who created the the character of The Dude inspired by the independent promotor who helped them distribute their first film, 'Blood Simple'. The Dude, lazy good-for-nothing who doesn't do much more than hang out with his friends at the bowling alley, is mistaken by a couple of thugs for millionaire Jeff Lebowski, with whom he shares only a surname. After they pay him a visit, he decides to go in search of the millionaire to set things straight. The latter makes The Dude a proposition: if The Dude can get the magnate's wife back, he'll be well-compensated. Before the film is a manouche jazz concert with Acoustic Guiri Explosion (8.45pm).