Sala Montjuïc: West Side Story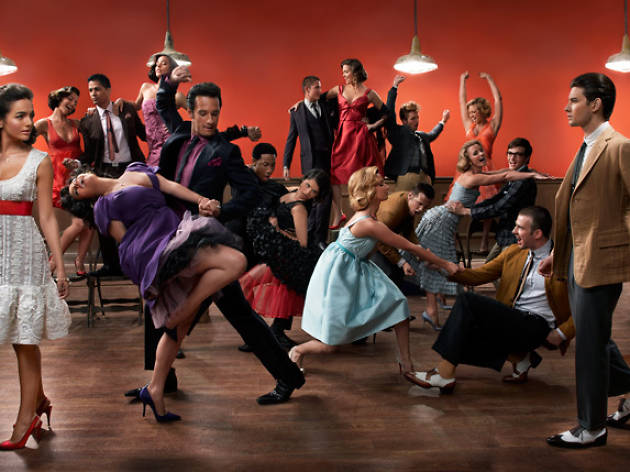 Robert Wise, Jerome Robbins. USA. 1961. Original language, Spanish subtitles. 151'.

In the slums of New York's West Side, in the early 1960s, are two rival street gangs – the Sharks and the Jets. When both gangs turn up at a dance, a violent fight breaks out. Winner of 10 Oscars, this modern-day take on Romeo and Juliet is considered one of the essential musicals in the history of cinema. Before the screening is a performance by Meridionali Folk featuring Binod Katwel (8.45pm).