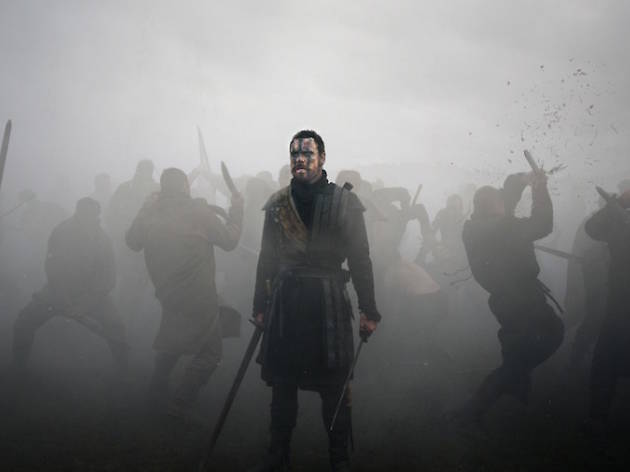 The best of the Sitges Film Festival 2015
Travel to fantastic worlds, or get the fright of your life – all this and more with the best movies during the International Fantastic Film Festival of Catalonia in Sitges, October 9 to 18
Every year, the big event in the world of fantastic and horror cinema arrives in Sitges, bringing together all sorts of aficionados, some as unusual as the films in the festival. This year, the 48th edition is on from October 9 to 18, and we understand that between preparing your own costume and working up plans for stealing a selfie with your favourite cult director, you might not have had time to check out the full programme for the International Fantastic Film Festival of Catalonia. So please allow us to lend a hand with our selection of this year's must-see movies.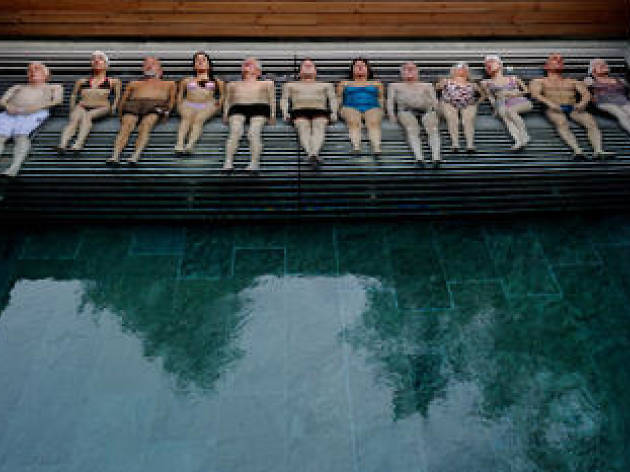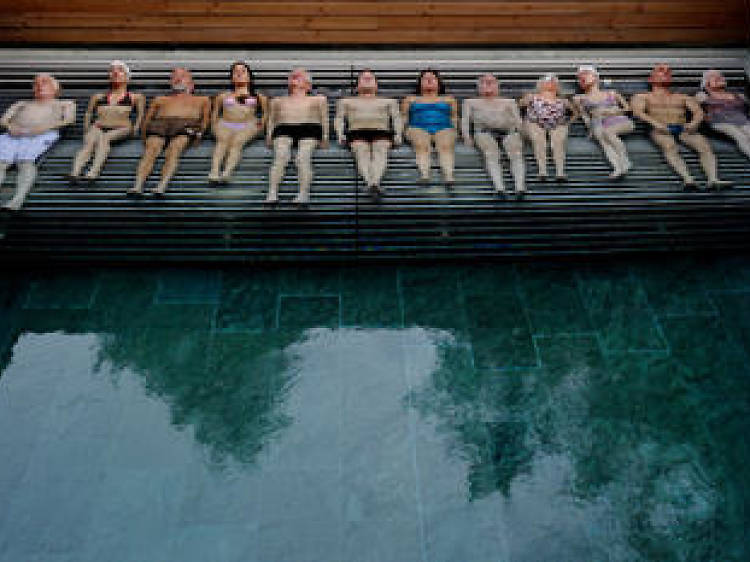 Paolo Sorrentino (Italy)
With the glow of success still surrounding him following 'La grande bellezza' ('The Great Beauty'), Sorrentino is back on our screens, this time with a nostalgic portrait of maturity starring a superb Michael Caine.
Date
Time
Location
Runtime
13/10
8.15am
Auditori
124'
14/10
9.30pm
Auditori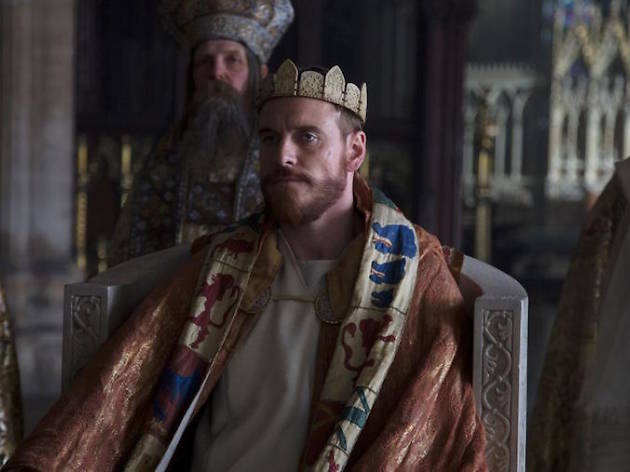 Justin Kurzel (UK)
Among sound and fury, Michael Fassbender is about to receive three witches. This new version of the classic Shakespeare tragedy promises to spill plenty of blood.
Date
Time
Location
Runtime
14/10
10.30am
Auditori
113'
15/10
9pm
Auditori
Takashi Miike (Japan)
The tireless director of '13 Assassins' is back to spill blood and guts in a film about high school students who are forced to play a game of death. Bring a raincoat in case all that blood spatter jumps right off the screen.
Date
Time
Location
Runtime
15/10
12.45am
Tramuntana
117'
16/10
1am
Auditori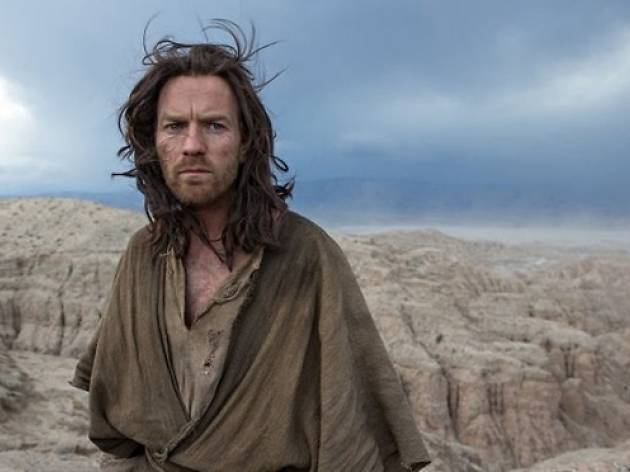 Rodrigo García (USA)
Just the thought of Ewan McGregor playing Jesus is enough to get us into the cinema to see this one. We wouldn't miss it for all the temptations the devil could dream up.
Date
Time
Location
Runtime
13/10
11.30pm
Prado
98'
14/10
8.30am
Prado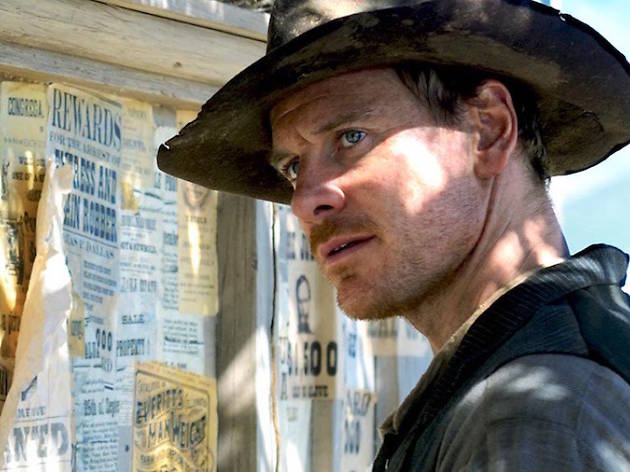 John MacLean (New Zealand)
If your go-to sexual fantasy is a real cowboy, complete with hat and boots, here's where you can make it come true, at least on celluloid. Temperatures haven't soared this high in the Wild West since 'Brokeback Mountain'.

Date
Time
Location
Runtime
14/10
10.30am
Prado
84'
14/10
3pm
Auditori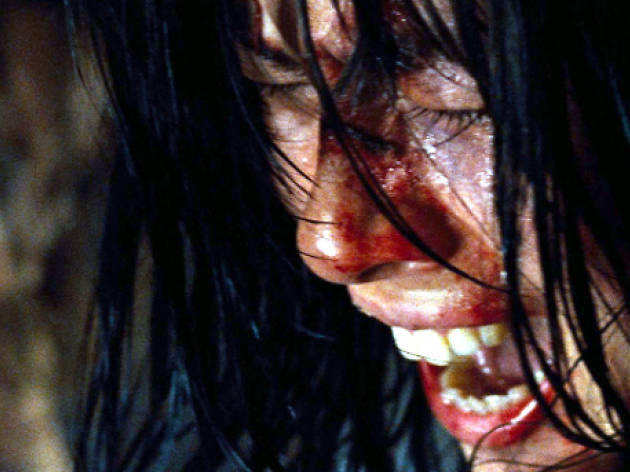 Kevin Goetz, Michael Goetz (USA)
The goriest of the gore of the festival is this remake of the classic by Pascal Laugier. A piece of free advice: try not to eat a big meal before the screening.
Date
Time
Location
Runtime
09/10
9am
Prado
87'
09/10
11.15pm
Retiro
Eli Roth (USA)
If two hot women offerend you a lap dance, that might get your motor going and make you lose all sense of better judgment. The latest film from the director of 'Hostel' takes advantage of his time in Sitges to offer a master class.
Date
Time
Location
Runtime
10/10
12.45pm
Auditori
101'
11/10
11pm
Auditori
12/10
12.45pm
Retiro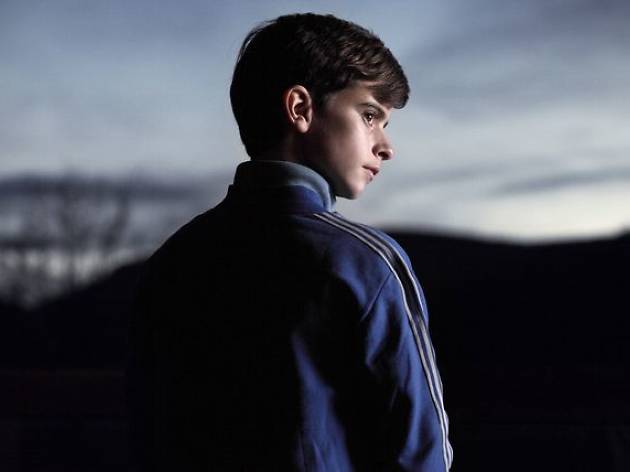 Les revenants (The Returned)
Fabrice Gobert (France)
If you're a fan of stories about life after death, and your French is up to snuff, check out this fifth episode of the latest season of this French cult TV series. Bon appétit!
Date
Time
Location
10/10
7.15pm
Tramuntana
17/10
7pm
Hotel Avenida Sofia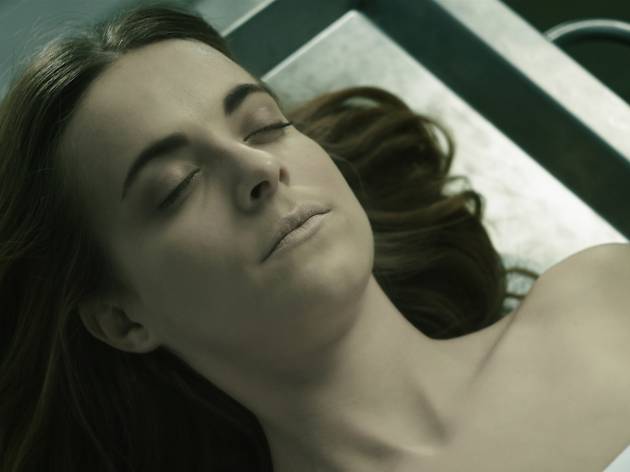 El cadáver de Anna Fritz (The Corpse of Anna Fritz)
Hèctor Hernández (Spain)
An actress turns up dead in a hotel room, and the mystery ensues. Yipes!
Date
Time
Location
Runtime
11/10
3pm
Tramuntana
75'
12/10
8.15pm
Auditori
13/10
8.30am
Tramuntana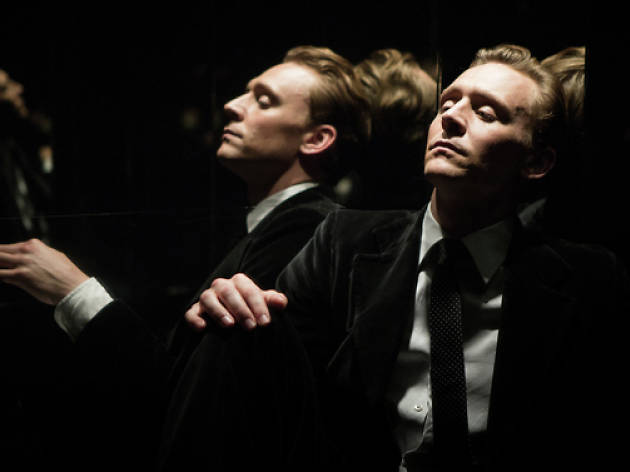 ©Aidan Monaghan
Ben Wheatley (UK)
If you saw 'Sightseers' three years ago, you know what kind of comedy is cooking in this kitchen.
Day
Time
Location
Runtime
16/10
10.15pm
Tramuntana
119'
17/10
5.30pm
Auditori