The Nightmare before Christmas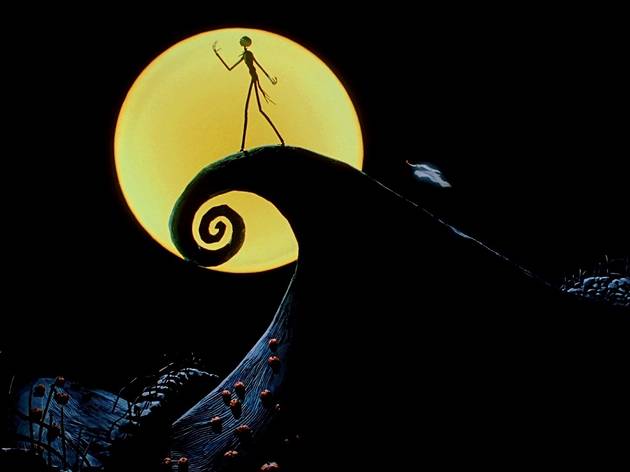 Henry Selick. USA. 1993. Original language, Spanish subtitles. 76'.

Tim Burton began developing this project while he was working at Disney. A fantasy film of extraordinary beauty in which the main character, Jack Skellington, the king of Halloween Town, decides to surprise the residents of Christmas Town by kidnapping Santa Claus and distributing gifts to the town's children in his stead. This year the gifts will be something very special, sure to deliver more than a few frights.