L'home del metro (The Man on the Metro)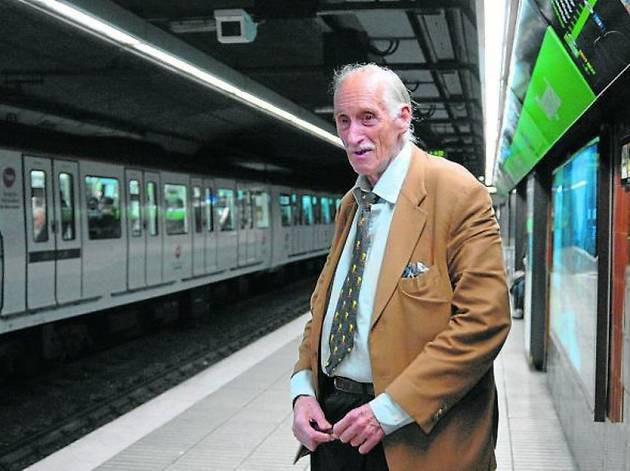 Joan Vall Karsunke. Spain, 2014. In Catalan, no subtitles. 115'.
Though the film's in Catalan, if you're a long-time resident of or frequent visitor to Barcelona, you'll likely understand this portrait of Ramón Julibert, a local personality with a quixotic spirit who everyone in town knew thanks to his love of singing on the metro platform. Julibert sang for 50 years, eight hours a day, until he passed away in December 2013. He started out on the platform in Ciutadella station, then carried on in Catalunya station, which led to his longest-running venue: Passeig de Gràcia station.