Outdoor cinema 2014: Searching for Sugar Man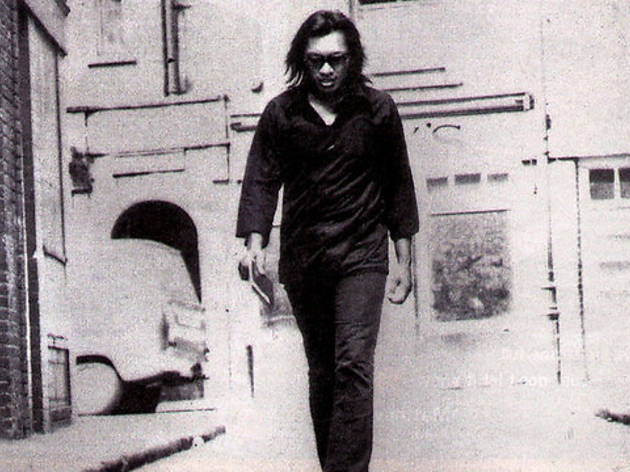 Malik Bendjelloul. Switzerland, UK, USA, 2012. Original version, Spanish subtitles. 87'.
Rodríguez, the Hispanic Dylan, records two amazing albums of 1960s protest folk-rock and disappears into thin air while his songs hit No. 1 in South Africa. Is he still alive? Detectives and fans join forces to solve the mystery in this film that's more intense than an action movie. Before the screening, jazz quintet Aníbal Martínez Quintet will perform.
Time Out review