The Rocky Horror Picture Show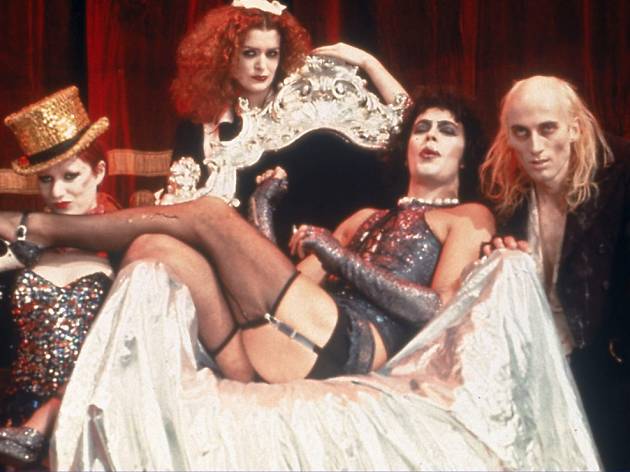 Jim Sharman. USA, UK, 1975. Original version, Spanish subtitles. 100'.
Based ridiculously loosely on the story of the Frankenstein monster and in the style of a rock musical written by Richard O'Brien (who also stars as Riff Raff), 'The Rocky Horror Picture Show' gives us a camp view of the creation of a man. This film adaptation became, and still is, a real cult favourite, especially in its late-night showings, thanks to a devoted audience who dress up, call out unwritten lines, and add to the general ambience of this film starring Barry Bostwick, Tim Curry, Susan Sarandon and Meat Loaf.