Club Mamarrachas: we love The Factory
Once a month, Dietrich morphs into Club Mamarrachas, a party Andy Warhol would adore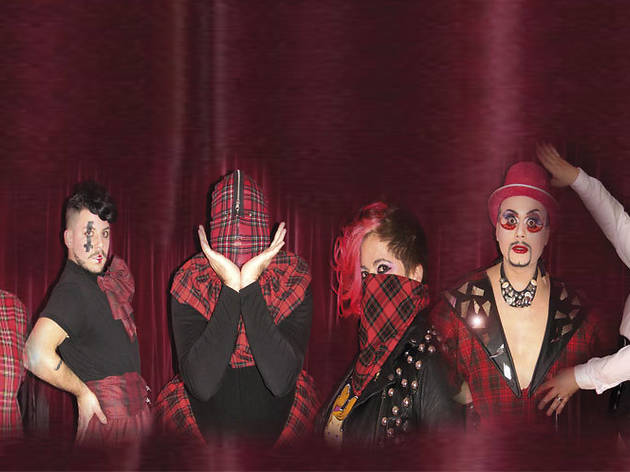 For more than 25 years, the king of pop art, Andy Warhol, gathered a lovely group of eccentrics and bohemians, dubbed the Superstars, at a space in New York. This space, known as The Factory, was the site of both parties and scandals. A true legend.

Inspired by The Factory and those Manhattan parties that brought together all sorts of shameless characters, Club Mamarrachas is a monthly event created by a group of six friends (five of them are in the photo above) connected with some form of art and with the performance scene. The posse, aspiring to become Superstars of the night, host their monthly Friday shindigs where the most outlandish are the guests of honor. Warhol would be proud.

One of the founders of Club Mamarrachas is Ariel Bowie, transformed for the occasion into Kintrala DJ. "We're tired of going out to the same place and always hearing the same music. We decided that now is the time to put together something different, a party were everyone can be comfortable: boys, girls, transgenders or dogs with three tails," she explains. Joining her on the adventure are other personalities like Electrocook and DJanna.

Once a month, they bring their world to Dietrich, where you'll feel far from the typical image of Gaixample, featuring cross-dressers, go-go dancing bears and horny chasers, drag kings, trans people of all kinds, and anyone else you can imagine (and some you probably can't).

Music plays a crucial role. You can bet you'll hear big names in electronica, from Technotronic to Robyn, The Chemical Brothers and Skrillex. On the screens are images from films and cult shorts, from John Waters to Bruce LaBruce. They'll also have tasty treats - lollipops and other sweets. The icing on the cake is the pole-dancing experts doing what they do best on the bars in the lounge.

Club Mamarrachas (the name an all-in-good-fun self-deprecating term) started out quietly and modestly. But following the success of their debut events, they also now feature live performances. If you believe, as Warhol said, that everyone has the right to 15 minutes of fame, this is your party. Create your personality and dance like no one's watching.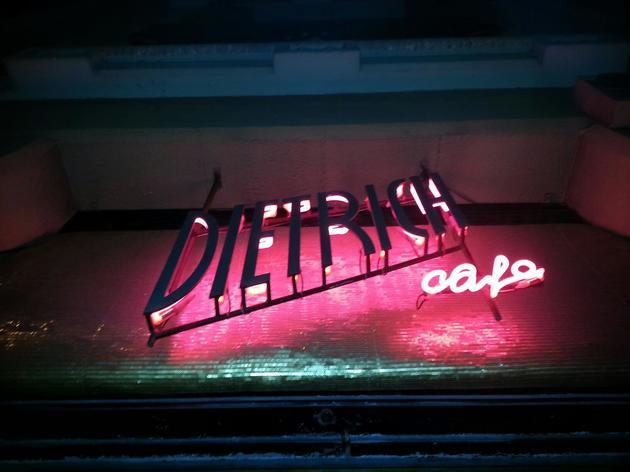 It's a banging night out whenever you cross the threshold of Dietrich, a spot that's making its mark in the Gaixample. Drinks and drag queens together on a small dance floor where the right now, big muscles and bigger wigs are the standard. On Saturday night it becomes Le Dietrich, when the Silk festival organisers plan nights just for girls, with lady DJs and special performances.
More to explore