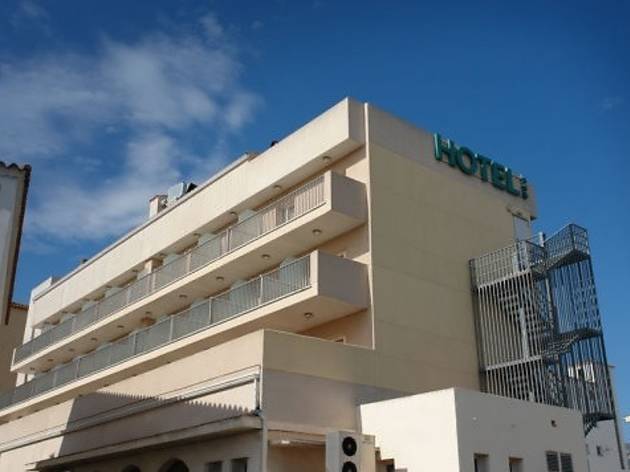 Hotel Can Salvador has an advantage over its competitors in as much as it is a recent created establishment, and therefore everything is designed for the 21st century visitor. Rated as a three-star hotel, it doesn't have a beachfront location, but it is just over 200 meters away from the sea, and offers the additional advantage of its restaurant serving Mediterranean and market cuisine. In fact, it was a restaurant first and the hotel was built on top at a later date.
Venue name:
Can Salvador
Contact:
Address:
Av. de Barcelona, km 1131
Miami Platja (Baix Camp)
43892

Price:
From €57 for a double room.