Cosmocaixa celebrates its tenth anniversary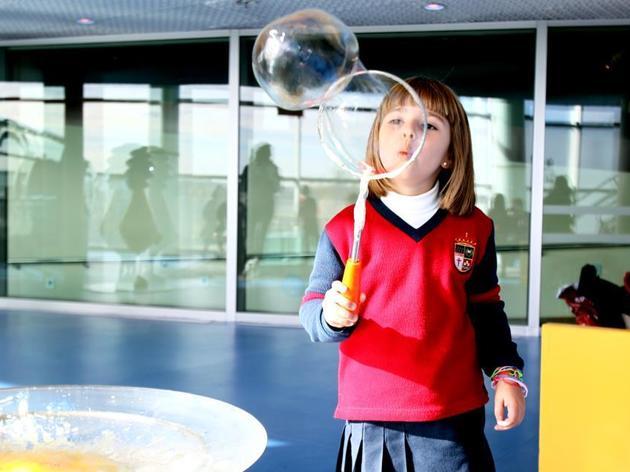 Kids who turn 10 this year are in luck. Cosmocaixa also turns ten and wants to celebrate with everyone else who was born in 2004. If you go to Cosmocaixa on Saturday December 22 or Sunday 23 with proof that you have your tenth birthday in 2014, you get in for free to all the activities, you get special birthday gifts, you can participate in exclusive events and enjoy a kids' menu at the restaurant for free.

Each ten-year-old also gets four tickets to get their older siblings and/or parents in for free as well, and Cosmocaixa is giving everyone two hours of free parking. If you're worried you'll get there to find everything's gone, be sure to secure your spot by ringing 902 22 30 40. To book in the restaurant, phone 93 253 74 51, and let them know you're coming along to celebrate the ten-year anniversary.