El més petit de tots 2015: ¿Cuál es mi nombre...?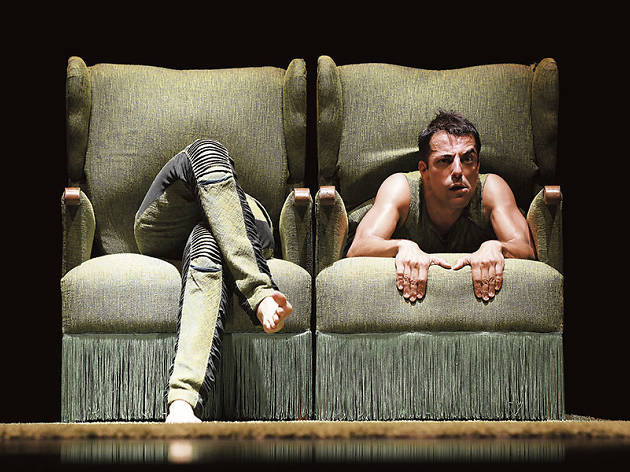 Words are the thread of '¿Cuál es mi nombre...?' ('What's my name...?'), a show expressed by means of dance, which earned the Andalusian company DA.TE Danza the 2015 FETEN (European Children's Performing Arts Fair) awards for Best Show for Early Childhood and Best Dance Performer. This is a must within the festival. (Ages 2 to 5.)

Recommended ages: 2 to 5 years. Duration: 45 minutes.