El més petit de tots 2015: Little night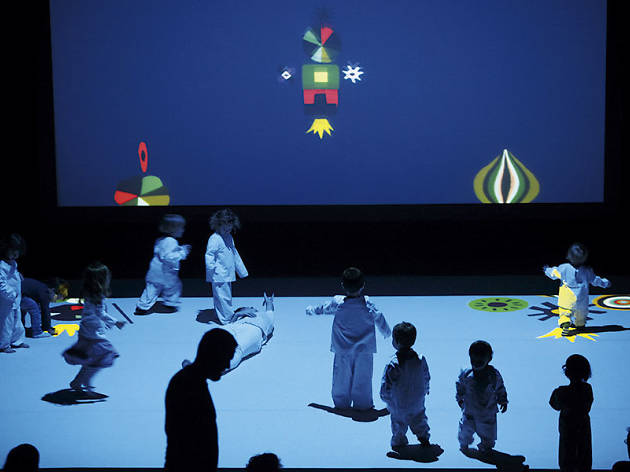 At Imaginart they say that they create 'singular theatre projects', and that's the truth. 'Little Night' is a space conceived for the smallest of children to exploer creativity on an interactive floor/screen where they project a fantastical world made of images to stimulate the imagination. The stars of the show are the kids in the audience, and the adults who accompany them.
Recommended ages: 18 months to 3 years. Duration: 25 minutes.