Centre Medieval i dels Càtars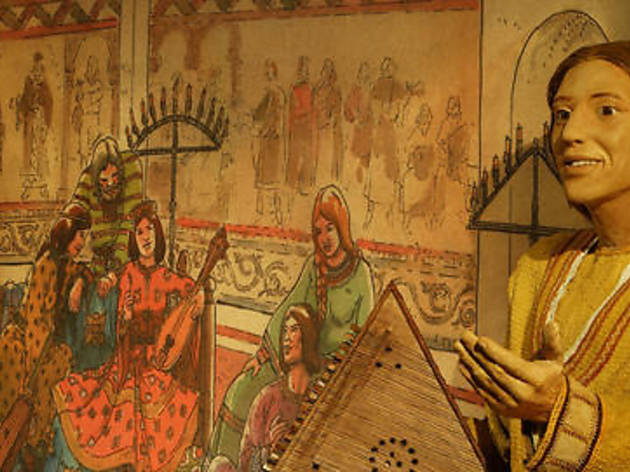 The Cathars played an important role in the history of the Berguedà region, where many Cathars fled to escape persecution. That is why the Palau de Pinós in Bagà hosts a permanent exhibition in which different historical characters, such as William of Berguedà and the Mataplana family, will tell you all about the Cathars and their links to the Alt Berguedà, and especially with the village of Bagà. You can also find out what life was like here in the 7th and 8th centuries.
Venue name:
Centre Medieval i dels Càtars
Contact:
Address:
Pujada de Palau, 7
Bagà (Berguedà)


Opening hours:
Guided visits on Saturdays at 11.30am and 5.30pm, and on Sundays and public holidays at 11.30am and 12.30pm. Prearranged visits only on weekdays.
Price:
Entrada general: 5 €.