Museu del Ferrocarril de Catalunya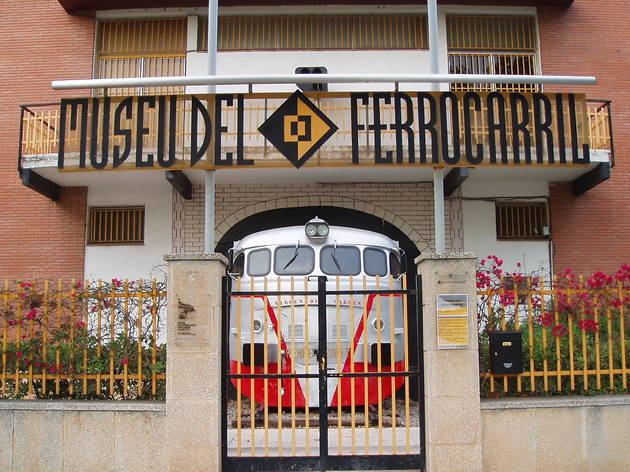 Located right next to the train station, the Vilanova Railway Museum has one of the world's largest collection of railway related items in the world, including more than sixty vehicles from all eras, countries and technologies, with 28 steam locomotives dating from the late nineteenth century, including the oldest in Spain and the last one that was in active service in the country . Also on exhibition are wagons, diesel and electric engines and other curious vehicles.
Venue name:
Museu del Ferrocarril de Catalunya
Contact:
Address:
Plaça d'Eduard Maristany, s/n
Vilanova i la Geltrú (Garraf)
08800

Opening hours:
Open 10.30am to 2.30am from Tuesday to Sunday. Open 10.30am to 2.30pm and 4pm to 6.30pm on Saturdays. Closed on Mondays except public holidays.
Price:
Admission: 5€. Concessionary admission: 4€.