Cruïlla Festival 2014: The complete line-up
Jack Johnson, The Selecter, Band of Horses, Angus & Julia Stone and many more join the list of confirmed artists playing at this two-day music festival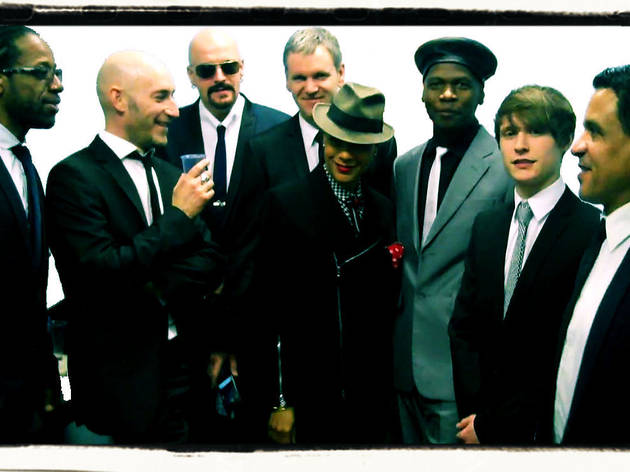 The two-day music festival Cruïlla comes to Barcelona's Parc del Fòrum July 11 and 12, and they've unveiled their complete line-up. Having announced last February that the festival stage would welcome artists like Calle 13, Zaz, Vetusta Morla and Txarrak Berri, the line-up's now complete with confirmations from headline artists like Jack Johnson, veterans The Selecter, Band of Horses, Angus & Julia Stone and many more. Ladies and gentlemen, we present Festival Cruïlla BCN 2014!
Buy your tickets here!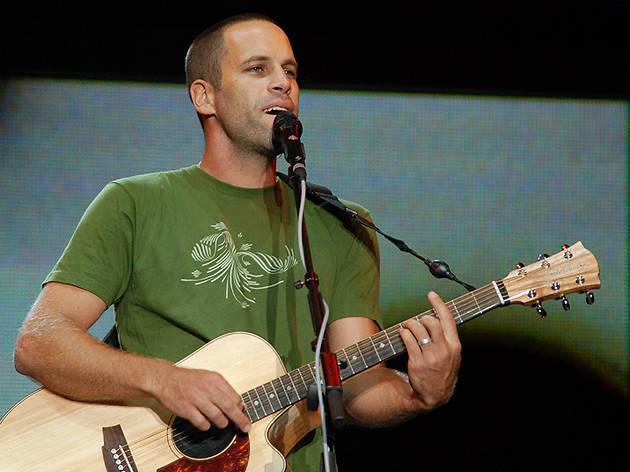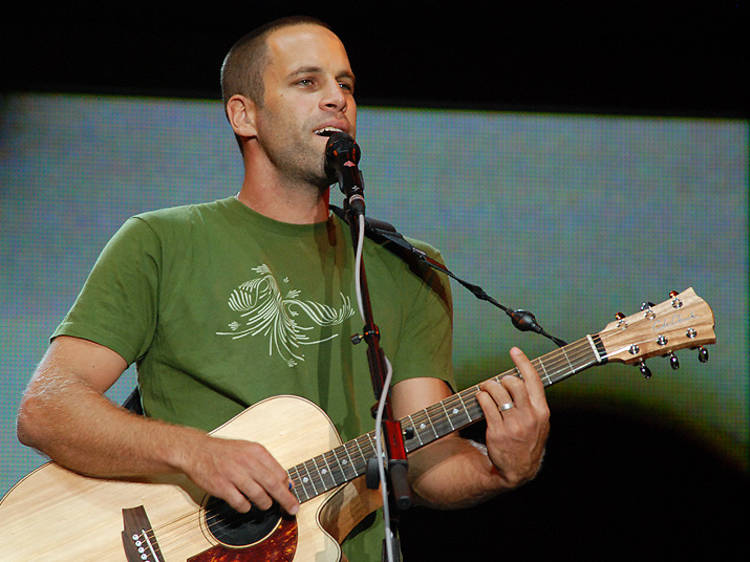 Like a gentle wave, Jack Johnson's music carries us softly to a sunny beach. Known for his dedication to social and ecological causes, Johnson is back at Cruïlla (where he gave a memorable performance in 2011) to present his latest work, 'From Here to Now to You' (Brushfire, 2013), and beguile us with a voice that has become the soundtrack to our best summers.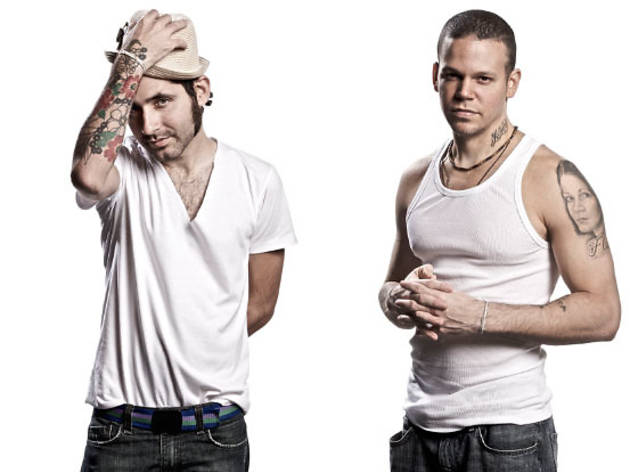 René, also known as 'Residente', and Eduardo Cabra, aka 'Visitanate', formed this Puerto Rican band that became one of the pioneers in the new generation of Latin-American music. Calle 13 has created a fusion of rap, rock, merengue, reggae and cumbia with the lyrics of social criticism. They will perform their fifth album, which features collaborations with Tom Morello (Rage Against the Machine) and Palestinian composer Kamilya Jobrá. They have won two Grammys and 19 Latin Grammys.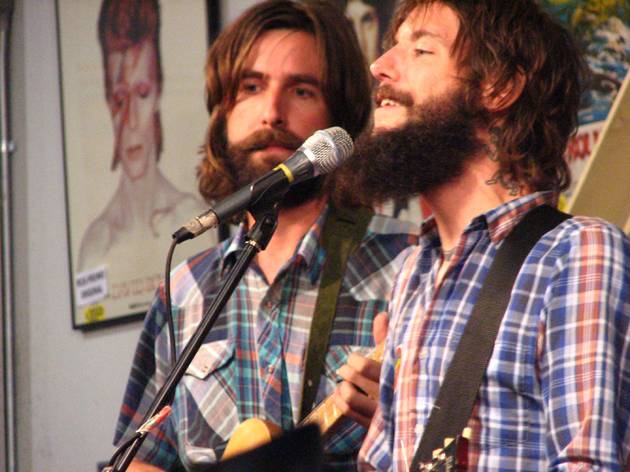 There are voices

you know

you'll always count on to be there

in

the happiest times

and in

the hardest.

Ben

Bridwell's

is one of them

.

In times

of uncertainty, his quirky and comfortable

fills rooms with

warm

th

, introducing

the music of

Band

of Horses

as a friend who

will never let you down

.

Since the release of their first

album,

'

Everything

All the Time

'

(

Sub

Pop,

2006)

, it was clear

that this group

inspired confidence

,

thanks to their mastery

of the language of

indie

rock

and Americana

.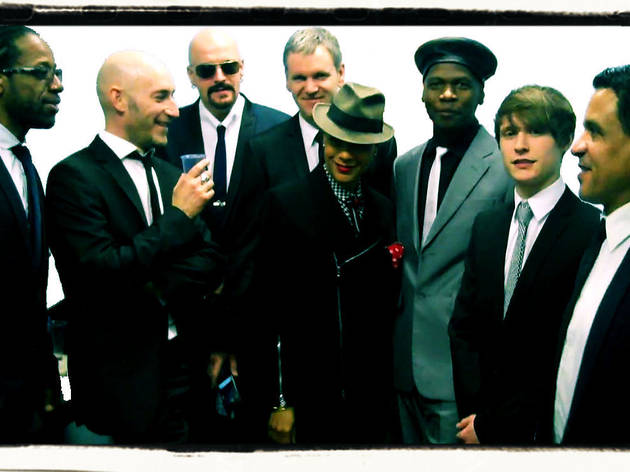 Sometimes you just

have to go back

to a small

detail to

gauge the importance

of a group.

The

first,

and self-

titled

,

single from

The

Selecter

shared vinyl with The Specials as

the B-side

to their 'Gangsters' (

2 Tone

Records, 1979

)

.

That alone would secure

The

Selecter

a prominent spot in

the history of

ska

, but

the band's own merits

go

far beyond that one stroke of luck

.

They're at Cruïlla to

present their

latest album,

'String

Theory',

released in

2013.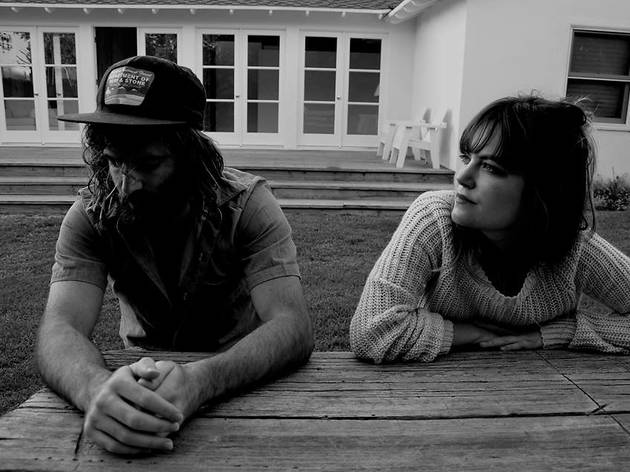 They say that

the best music, like the best stories,

is handed down with a long oral tradition. Brother and sister

Angus &

Julia

Stone

inherited

a

love for

melodies from

their parents, who

formed a

folk

duo

before their kids were born,

and eventually

set out on different paths

, travelling

outside their native

Australia

.

About eight years ago

,

the siblings

decided to keep the legacy of their family alive and

began to

write folk-blues songs together, for which we are truly thankful

.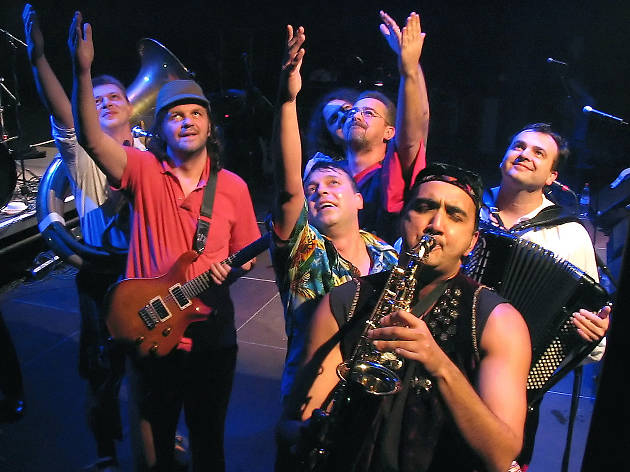 Born in Sarajevo in 1954, Emir Kusturica is undoubtedly one of the most respected directors of contemporary cinema. Not surprisingly, he's one of the prized few who have won the prestigious Palme d'Or at Cannes twice. This Serbian artist is not only a master behind the camera, he's also got quite the interesting musical career. His frenetic style, re-reading the tradition of Balkan folk with a spirit and energy that's almost punk, has made his music synonymous with an unstoppable party.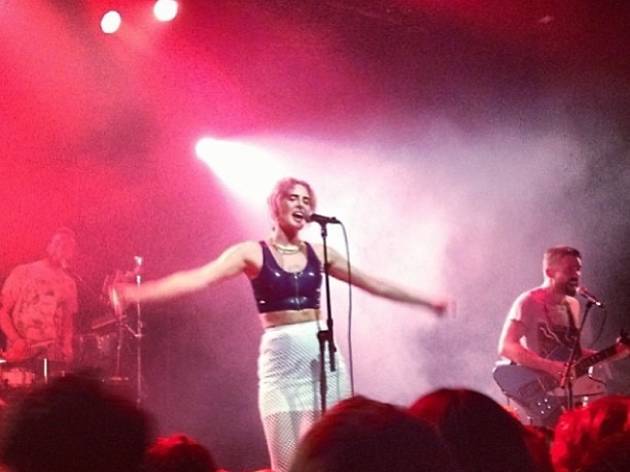 Skip&Die was born as a joint project between the singer Cata.Pirata (the stage name of Catarina Aimée Dahmer, a multitalented South African artist) and Dutch producer Jori Collignon, but gradually it has evolved into a group rounded out by Gino Bombrini (guitar and percussion) and Daniel Rose (guitar and sitar). The band put out a groundbreaking aesthetic concept that jumps effortlessly and without prejudice from tangible and lush orchestrations to hip hop and electronica.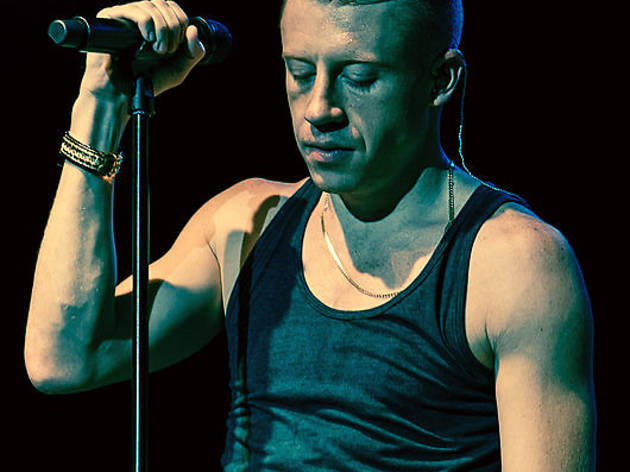 Ben Haggerty, aka Macklemore, had failed to draw fans from the world of hip hop, until his virtual encounter with DJ, producer and photographer Ryan Lewis via Myspace changed his luck. The two soon became friends, and Lewis began working on promoting Macklemore so they could then make music together and forge an artistic partnership that led to publishing several EPs and mixtapes, that you're now hearing everywhere you go.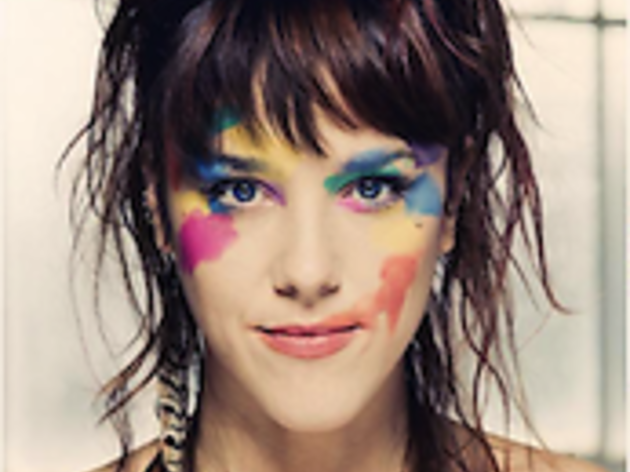 Isabelle Geffroy, better known as Zaz, has no problem with mixing jazz, rock, blues, and Latin music. She came to fame in 2010 when her first album went double platinum. Since then, she has travelled around the world to places like Canada, Germany, Turkey, Belgium, Serbia, Russia and Japan, but this is her first time in Spain. Zaz may look like a petite fairy, but she has a thick, husky voice that incites you to travel into a more colourful, freer, more beautiful world, like one painted by Gauguin.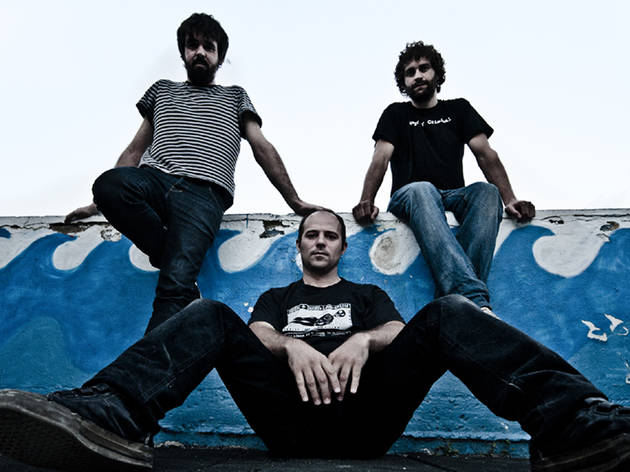 This legendary band from Lekunberri in the Basque Country has been around for 20 years already, and to celebrate they're going on a small, exclusive tour that ends in Barcelona. Undisputed stars of the Basque rock scene, they're still giving it their all just as they did two decades ago. During the festival, the band will celebrate with a look back at their extensive career.
Show more