47th Voll-Damm Festival Internacional de Jazz de Barcelona: Diana Krall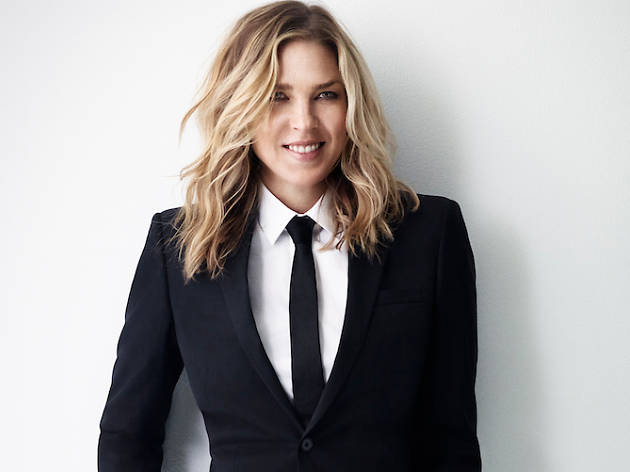 The 47th Voll-Damm Barcelona International Jazz Festival kicks off with an old friend of the festival, Diana Krall, and the sensuality of a voice that has won over audiences and critics for nearly three decades. Since her debut in Barcelona in 1996, Krall has gone from strength to strength. Winner of five Grammys and eight Junos, Krall's latest album, 'Wallflower' (2015), was produced by 16-time Grammy winner David Foster and released last February.

You're sure to see a live show by a Diana Kralll who goes the extra mile in the performance of each of her new songs. She plays pop hits from the 1960s to what's hot right now. With a sophisitcated production, Krall's vocals and piano are accompanied onstage by Anthony Wilson on guitar, Dennis Crouch on bass, Stuart Duncan on violin, Karriem Riggins on drums and Patrick Warren on keyboards.