Belle and Sebastian [CANCELLED]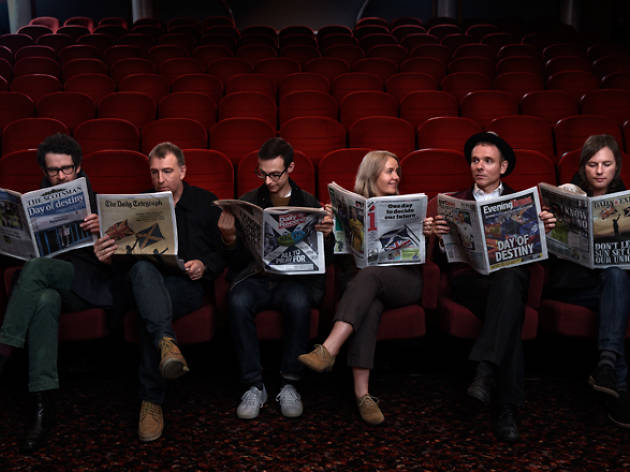 This event has been cancelled due to illness. Check with your ticket vendors for refund or exchange options.

Considered an institution of Scottish pop, the group led by Stuart Murdoch has opened doors to new musical horizons beyond the more classic pop we grew used to hearing from them on their early albums. Belle & Sebastian are in Barcelona now on their own after wowing us at Primavera Sound last spring, with their ninth album, 'Girls in Peactime Want to Dance' (2015), a work that combines their sound we've come to know and love with a few big excursions onto the dance floor.