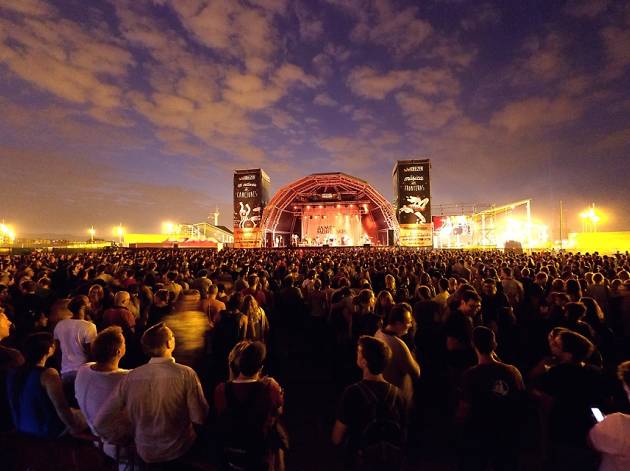 Cruïlla 2015: the best of the line-up
Here's our pick of the artists taking part in the festival, running from July 10 to 12 at Barcelona's Fòrum
Cruïlla Barcelona is an eclectic music festival, taking place once again at the Fòrum de Barcelona from July 10 to 12 with a line-up that includes pop, rock, soul, hip hop, fusion and world music.
In this 2015 edition, Cruïlla will take over a larger area of the Fòrum's ample space but organisers promise that the distance between the different stages will remain short, one of the festival's features that they're most proud of.
With concerts that last longer than most other festivals (between 75 and 90 minutes compared to just 45 in the case of most similar events) where the headliners don't over-run their slots, Cruïlla Barcelona aims to be a unique, relaxing experience for festival-goers.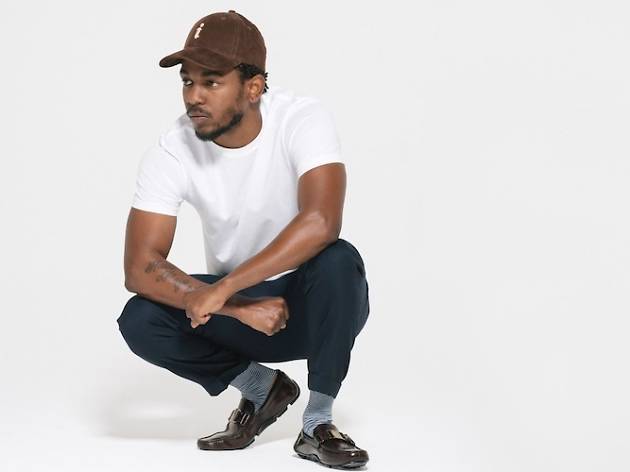 Friday 10

He was last seen in Barcelona just over a year ago, at Primavera Sound 2014. But the rap artist du jour comes to Cruïlla with something even better up his sleeve than his repertoire of 12 months ago: 'To Pimp a Butterfly' (2015). This, his third album, number 1 in the USA and UK, is already considered an obra maestra in the history of hip hop, and it summarises the tradition of black urban music, with nods to Fela Kuti, George Clinton, Michael Jackson and collaborations with Flying Lotus, Pharrell Williams and Thundercat, among others. We salute the king.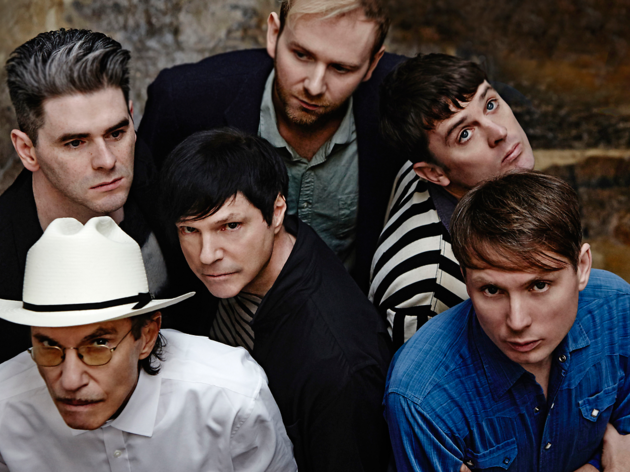 2. FFS (Franz Ferdinand & Sparks)
Saturday 11
The joint project between the Scottish foursome Franz Ferdinand (the two Fs in the name) and the veteran Californian duo Sparks (the S) has been one of the most exciting news stories on planet pop this year, and the anticipation proved justified with a fabulous eponymous debut album, which combines the best from each side and at the same time manages to sound different from what they do separately. They sing that 'collaborations don't work' – a touch of humour that sounds like the Mael brothers – but theirs works brilliantly. Take note: the playlist will include classics from each of the two groups, passed through the FFS filter.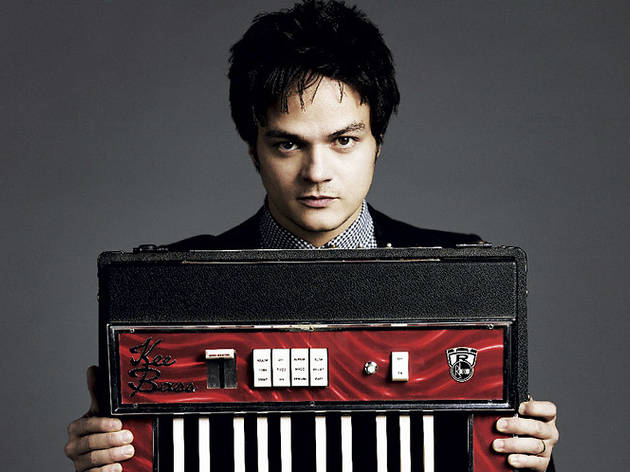 Friday 10
Poor Rufus Wainwright was left a bit burned out after performing at Cruïlla in 2013: the public was in too much of a party mood for his ballads. But if there is one man who can keep a festival crowd happy with just a piano, that man is Jamie Cullum. A jazzman who rides the instrument as if it was a surfboard and does covers of Rihanna? That's Cullum. His latest album is 'Interlude' (2014), a collection of hits from the early days of jazz.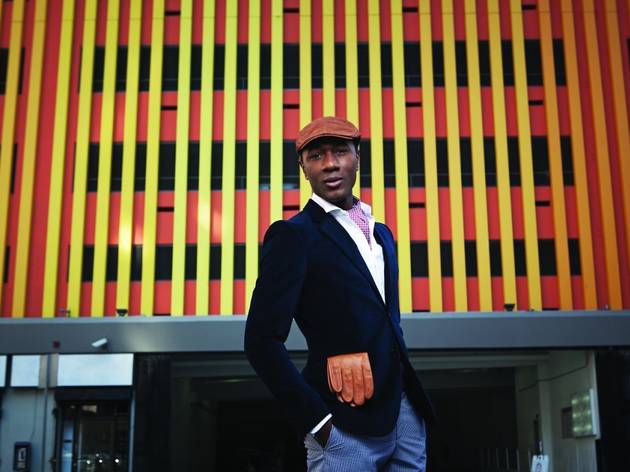 Saturday 11
His biggest hit is called 'The Man', and that's no coincidence. The US artist is one of the classiest new soulmen of his generation. Originally from the world of rap – he started his career with the influential independent hip-hop label Stones Throw – he announced his arrival on the stage with international hits 'I Need a Dollar' and 'Wake Me Up' from Avicii, that he co-wrote – despite not being credited – as well as singing. Tell everybody: he is the man.
©Karl Ferguson Jr.
Saturday 11
This is the Barcelona debut for the Fugees singer, and the second member of the US hip-hop and soul trio to perform at Cruïlla, following Wyclef Jean, who was here in 2013 (with a set that wasn't exactly memorable). Hill's solo career has been erratic: her glowing debut, 'The Miseducation of Lauryn Hill' (1998), which earned her 5 Grammys, including album of the year, is still waiting for a follow-up, and she was sent to prison for tax evasion. But if, after so many years, you can still live off royalties, it's because your past merits are significant indeed.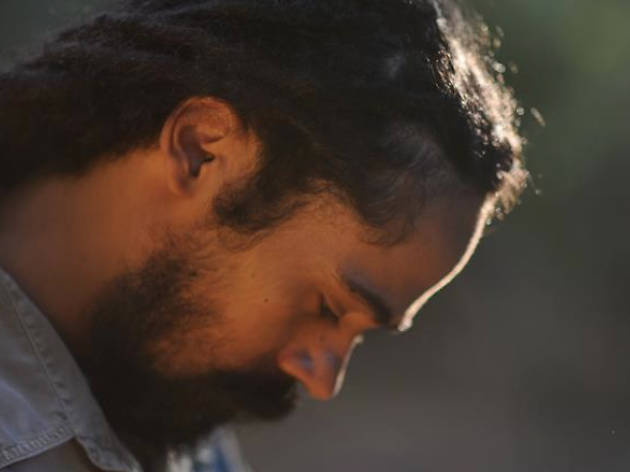 Saturday 11
The youngest son of Bob Marley – he was only two years old when his dad died – the Jamaican Damian 'Jr. Gong' Marley moves between reggae and dancehall. As well as his solo work, he was a member of the short-lived supergroup SuperHeavy with Mick Jagger, Joss Stone, Dave Stewart (Eurythmics) and A.R. Rahman, and has collaborated with Skrillex. The winner of various Grammys, this is Marley's first time playing in Barcelona.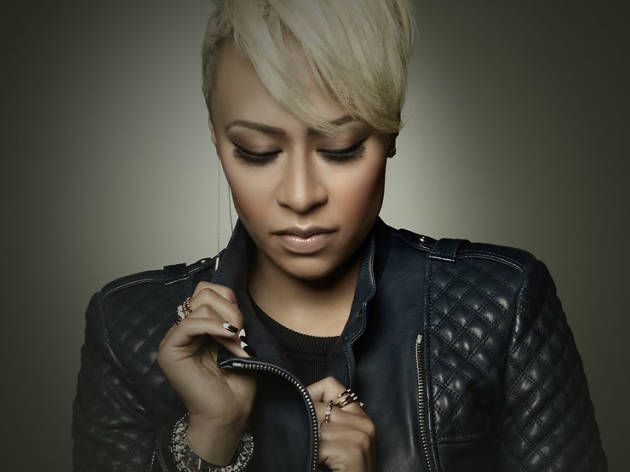 Saturday 11
Another debutante in the city, the Scottish musician's first album 'Our Version of Events' was the biggest-seller in the UK in 2012, and it became ubiquitous at the opening and closing ceremonies of the London Olympic Games held the same year. Sandé has been compared with Adele, even though the former has lent her soul voice to dance tracks such as David Guetta's 'What I Did for Love'. She's working on her second album, which might well be released later this year.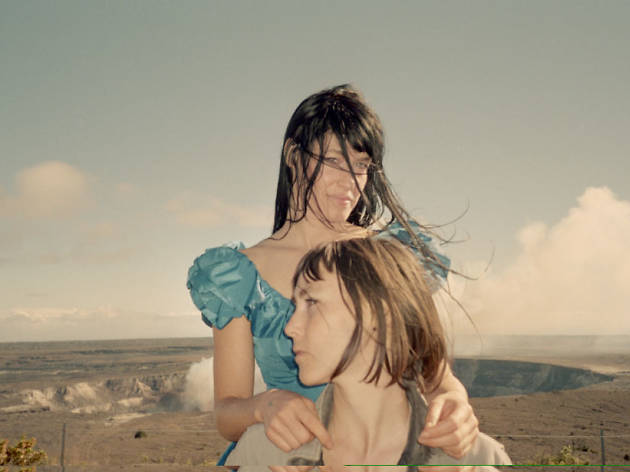 Friday 10
Midway between concert and cabaret, between naive and sinister, the shows from the Casady sisters break all the rules of pop. Associated with the freak folk scene, it's already been more than ten years since the release of 'La Maison de Mon Rêve' (2004), their first album. Their latest, 'Tales of Grasswidow' (2013), still hasn't been heard live in Barcelona. Cruïlla 2015 will be the moment for that.