Curtcircuit 2014: The Pepper Pots + The Excitements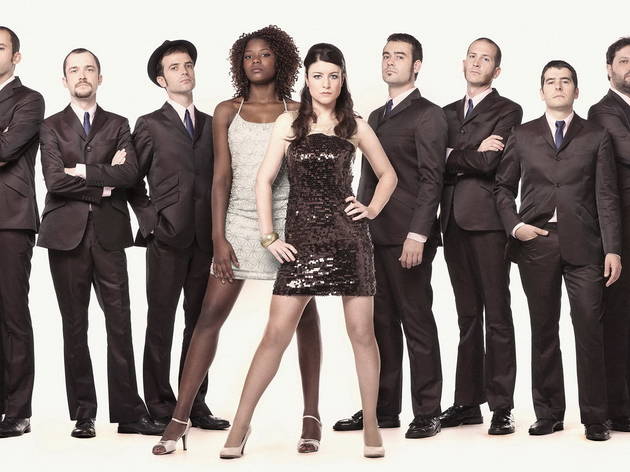 Everything good must end. After 11 years touring the world, with 370 concerts in 15 countries on three continents, after having collaborated with some of the best artists in the world of Jamaican music as well as soul, including Biky Griptite (The Dap-Kings), the Impressions, Eli 'Paperboy' Reed, Maxine Brown, the Pioneers, Dr. Ring Ding, Freddy Reiter (New York Ska-Jazz Ensemble) and ASPO, The Pepper Pots are calling it quits.

The old-school soul combo from nearby Girona is breaking up folliwing a tour that has taken them around Europe to present their latest disc, the celebrated 'We Must Fight' (2014). Their farewell concert will be in their home town of Girona on November 29. But they'll also be saying adéu to their fans in Barcelona (Nov 1) and Manresa (Nov 28), where they'll be accompanied by Barcelona early soul and R&B band The Excitements. A double bill that will definitely be unrepeatable.