David Bowie Tribute Show Benefit 2017: The stars look very different today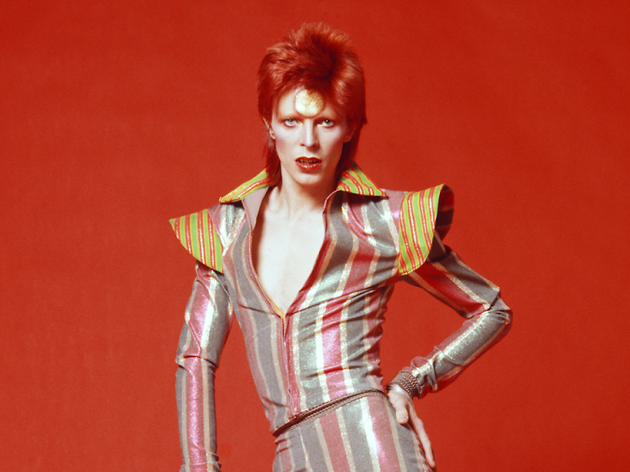 A year after the death of David Bowie, who left this earthly plane on January 10, 2016, Barcelona's local music scene pays homage to the Thin White Duke with this tribute concert at Razzmatazz featuring artists and bands who have been greatly influenced by the man. Whether you're a fan of any of these local bands or a fan of Bowie and want to see how the locals pay their respects, get to Razz and be treated to music from Glaucs, Stand Up Against Heart Crime, Gerard Quintana & Oest de Franc, Ruben Pozo, Seward, Inspira & Sr Canario, Lav Records All Stars, Luis Miguélez, San Leon, Warsun, Mariona Aupí, Elefantes, David Amills & Jaume Vilaseca, Santos, Àlex Torio & Friends, Empar Moliner, Brennevin N'Cigarettes, Jose Bartlett, Oblique & Carlos Bayona, Tori Sparks with Calamento & El Rubio, Ramon Aragall, Conttra, Suite Blackstars, and Minova.

All proceeds will be donated to La Casa dels Xuklis, a social initiative of L'Associació de Nens amb Càncer (The Association of Kids with Cancer, AFANOC).