Fredrik Carlquist Saxophone Conversations with Joan Chamorro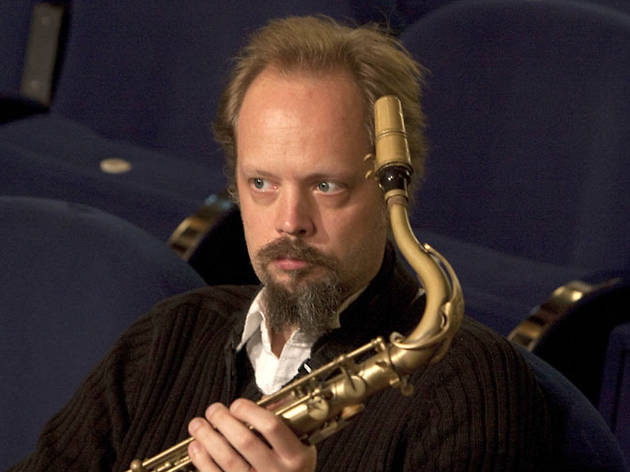 The mastery of musicians like Lester Young, Coleman Hawkins, Ben Webster or Gerry Mulligan, among many others, has marked the education and musical identity of two exemplary saxophonists: Fredrik Carlquist and the Catalan Joan Chamorro. The chance now to hear them converse with their respective instruments based on everything they have absorbed throughout their respective musical journeys makes it one of those occasions worth sharing with all those who consider themselves lovers of new music in general and jazz in particular. A 100% jazz evening to round off the year.
Fredrik Carlquist tenor sax and clarinet, Joan Chamorro baritone sax and bass clarinet, Andrea Motis trumpet, Tom Warburton double bass, Caspar St. Charles drums.