Halloween party: Conrad Freeman + The Lucies + DJ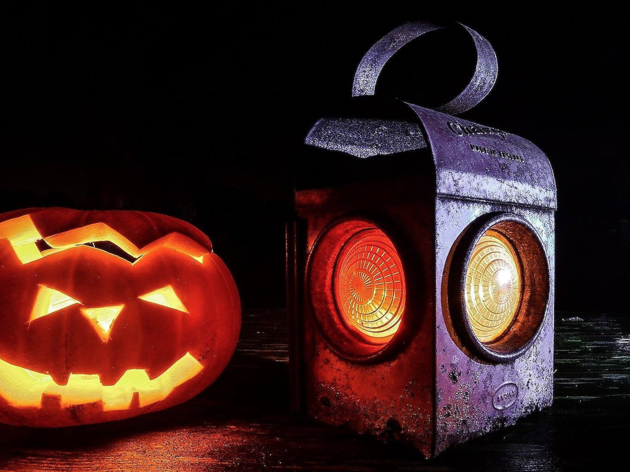 Grab a costume and celebrate Halloween with two rock bands, a costume contest, a DJ, and many more suprises. Your ticket in gets you a free shot and tapas, as well as special prices at the bar until midnight, and of course the performances. Conrad Freeman, originally from upstart New York, which he calls 'the worst part of the USA', plays acoustic punk rock, roots, folk and blues. The Lucies are an indie rock band with touches of brisk guitar à la The Smiths, Joy Division–esque gothic splendour, and Franz Ferdinand–type slick dance floor rhythms. You'll hardly notice their lyrics full of dark wit and melancholy as wave after wave of glittering indie hooks keep you sweating on the dance floor. After the live performances you're treated to a surprise international guest DJ to keep you going into the wee hours.

Note: Avoid paying an additional charge by getting there before 12.30am.