Live music at La Mercè
More than a hundred concerts make up the festival programme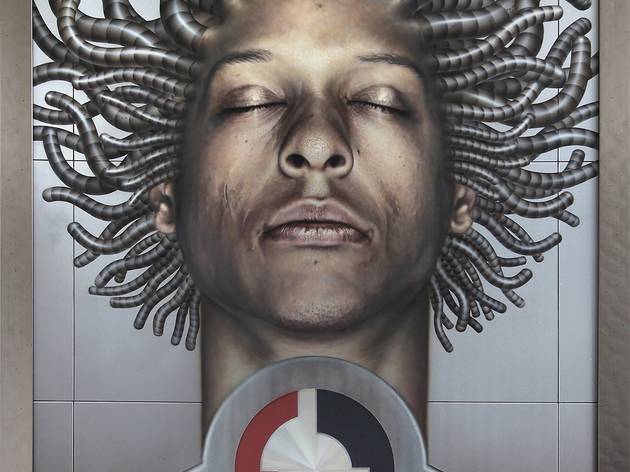 Friday 20th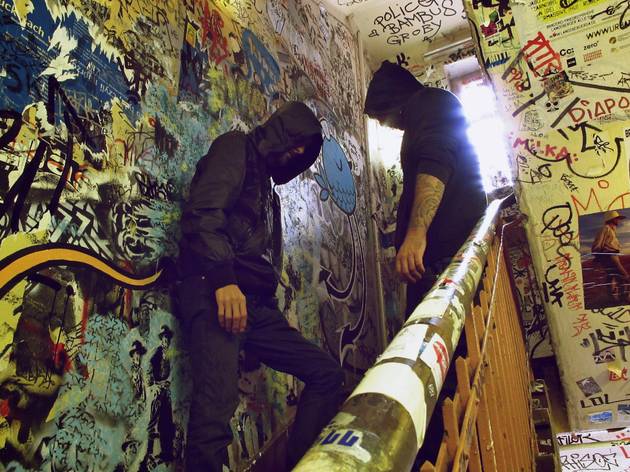 Music, Dance and electronic
Triple bill with dark and electronic sounds. Boreals (8.30pm) bring a mix of ambient electronica and post-rock vocals, somewhere between Boards of Canada and Mogwai, proving that instrumental landscapes are compatible with epic sounds. Fur Voice (10pm) is brought to you by Barcelona-based electronica producer David Garcia. Theirs is a combination of pop song structures and abstract and stimulating electronica. Rounding out the night are The Suicide Of Western Culture (11.30pm), a duo from Barcelona who are back this year with their second album 'Hope Only Brings Pain', another step forward in their epic and exciting retro electronica.
Saturday 21st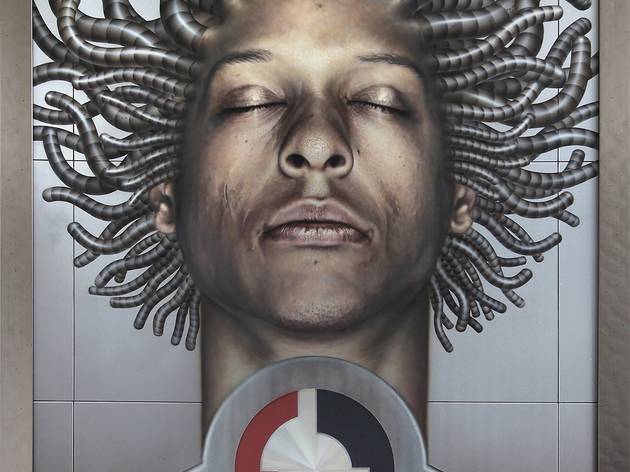 Music, Rap, hip hop and R&B
Hip-hop is the only star of this triple bill featuring the forceful and aggressive Dutch trio Dope D.O.D. (12.45am), back this year with their new album 'Da Roach'; the duo Natos y Waor (11.15pm), one of the great hopes of Madrid underground hip-hop; and a showcase of the High Focus label (9.30am), which was founded in 2010 by MC Fliptrix get British underground hip-hop out there, and which features Fliptrix himself, Verbo T, Leaf Dog, Dirty Dike and DJ Madnice.
Sunday 22nd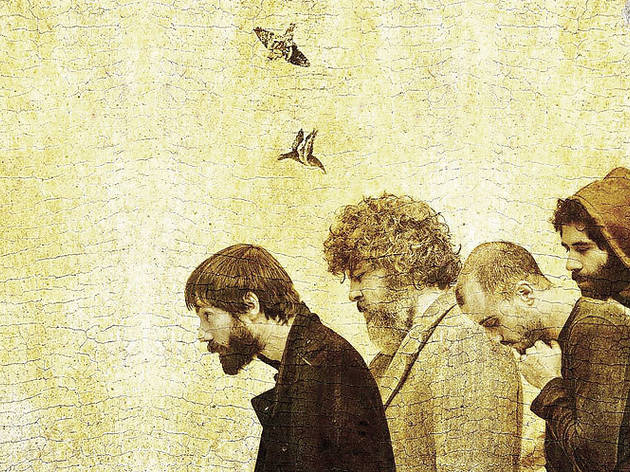 With a long history rooted in hardcore, Barcelona band Standstill (10.45pm) has become one of most relevant groups in Spain. They come to BAM loaded with their impresive show 'Cénit', which promotes their sixth album 'Dentro de la luz' (2013) and invokes the imagery of church rituals. The other star of the night is Pau Vallvé (9.15pm), a prolific Catalan songwriter and producer, with his latest work, 'De bosc' (2012).
Monday 23rd
The star of this triple bill is a blend of jota and rock, featuring Los Hermanos Cubero (9.30pm), a sibling duo who play a fusion of American bluegrass music with traditional Spanish music; Pájaro (11pm), alias Andrés Herrera Ruiz, a rocker from Seville whose music also encompasses surf-rock and rockabilly; and Guerrero (12.45am), a quartet from Galicia who define their music as psychedelic gypsy blues, a stew that's made from ingredients found in the dirtiest swamp blues, 1970s Spanish progressive rock groups, and krautrock heroes such as Neu! and Can.