Primavera Sound 2016: Brian Wilson + PJ Harvey + Sigur Rós + Pusha T...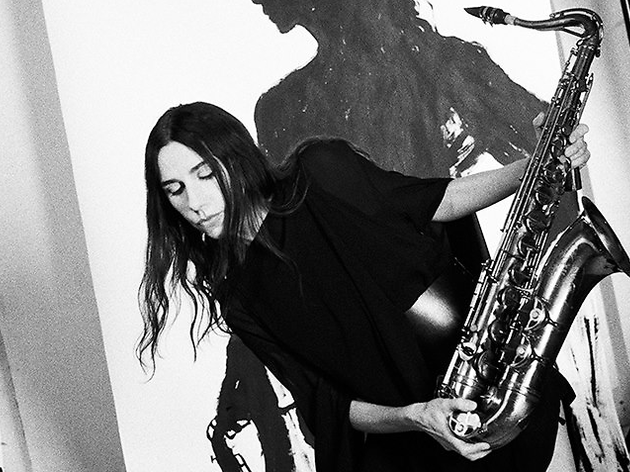 Primavera Sound comes to a close on Saturday with a show you won't want to miss, as Brian Wilson, the brain, heart and engine driving The Beach Boys, performs 'Pet Sounds' (1966), an album that is celebrating its 50th anniversary and that helped to change the history of pop music. You also won't want to miss British alt-rock darling PJ Harvey, whose new album, 'The Hope Six Demolition Project' (2016), is the latest in an impeccable career; from Iceland, Sigur Rós, who are on the road again to play live songs that might show up on their next album, which will come after 2013's 'Kveikur'; New York hip hop artist Pusha T, who's worked with Kanye West and Timbaland among others, and has now firmly established himself with King Push–Darkest Before Dawn: The Prelude' (2015); the return of Drive Like Jehu, godfathers of emocore, one of the angriest voices of hardcore, and a big influence on 21st-century punk; the king of American underground, Ty Segall; Moderat, the return of the adventure in common between Modeselektor and Apparat, a union that mixes fast techno, bass music and sophisticated pop; the unclassifiable synth-pop jewel that is Brooklyn duo Chairlift; garage noise from Bradford Cox and his Deerhunter; Californian Julia Holter, who has come to be a fundamental voice of contemporary song; modern crooner Richard Hawley; and the return of shiny pop from New Zealanders The Chills.

From Catalonia and Spain keep your eyes out for kings of Catalan pop Manel, with their fourth album, 'Jo competeixo' (2016); the kings of Spanish trap PXXR GVNG; legendary flamenco rumba trio Los Chichos; irresistible punk-pop from Barcelona's The Saurs; American folk from Vic native Joana Serrat; and folk-rock-pop from Granada's Pájaro Jack.