Sharon Jones & The Dap-Kings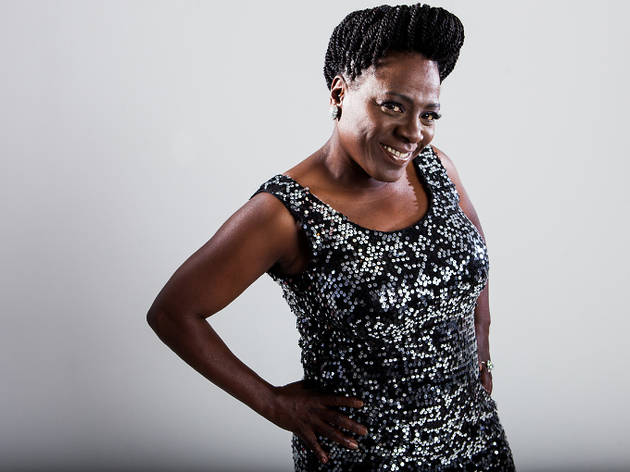 For a decade Sharon Jones & The Dap-Kings have been travelling round the world, suprising audiences with their crude recordings and explosive live shows. They were in Barcelona in 2010 in Sala Apolo, where so many fans came to worship at their feet that not a single other skinny teen would fit for fear of breaking every safety code there is. The veteran soulwoman has never followed fleeting fads and always hits you right in the heart, surpassing trends and delivering a visceral Rhythm & Soul to her ever-growing number of followers.

In spring 2014, prestigous label Daptone anounced the August 2014 release of a new Sharon Jones & The Dap-Kings album, 'Give the People What They Want', just when Jones was diagnosed with pancreatic cancer. The album's release and its accompanying tours were put on pause immediately as Jones went through treatment. A happy announcement was then made that after a successful operation, and continued treatment and constant support from family, friends and fans, the queen of soul is back. Long may she reign.