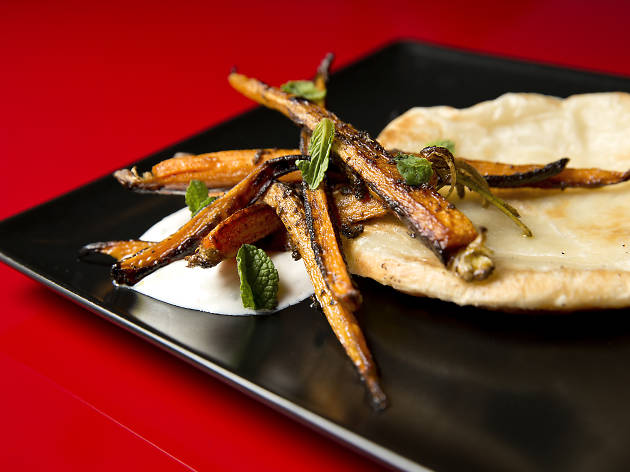 1/3
© Irene Fernández
Hawker 45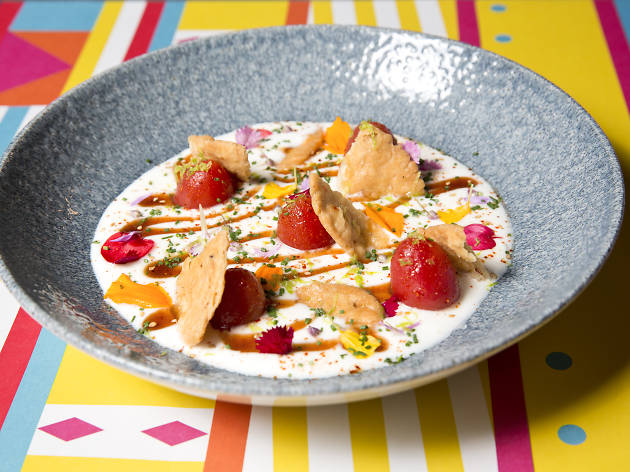 2/3
© Irene Fernandez
Tandoor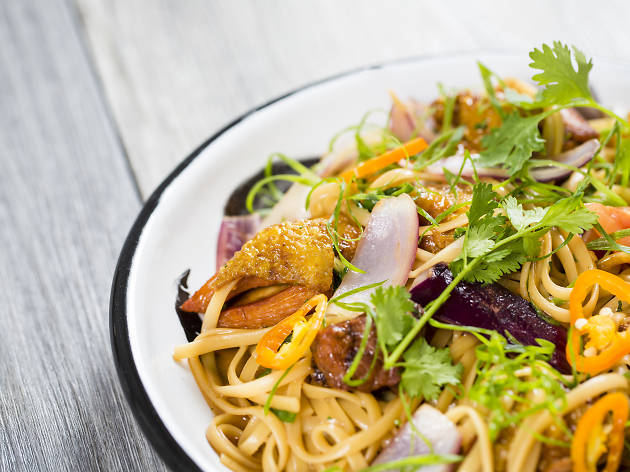 3/3
Yakumanka
Here's a great chance to spend a day tasting the best international cuisine in Barcelona at the Cook & Travel festival on May 12 and 13 at the Antigua Fábrica Estrella Damm de Barcelona. All in the same space you'll find gastronomic offerings from more than 20 countries, with some 30 tapas from 15 restaurants, stands with international products, and even activities related to food and travel.

Among others, you can enjoy Peruvian seafood from Yakumanka; Thai-inspired cuisine from Mano Rota; exotic Phoenician dishes from Karakala; top Greek eats from Magraner Boig; Japanese options from La Cuina de l'Uribou; creative Brazilian cuisine from Fogo; stellar Mexican fusion from Mextizo by Adrián Marín as well as Taqueria Canta and No Llores from Álvaro Narváez; delights from the Philippines from Laila Bazahm at Hawker 45; Scandinavian treats from Pappa Sven; gorgeous Asian 'tapas' from Mosquito; and the charismatic reinterpretation of Indian delights from Ivan Surinder at Tandoor.

Each little dish costs €4 and a beer is €2. It's €6 to get in, but it's worth it for the cooking demonstrations, tastings and talks.