Cabaret del Món multicultural variety show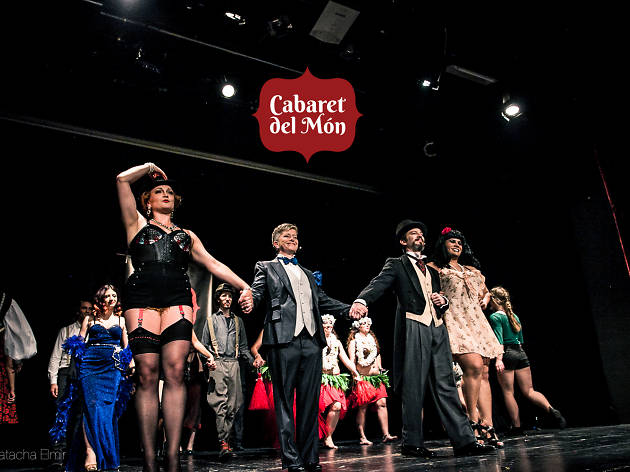 Produced by: Emma Sottardi, with assistance from Mr Ferremi of WaterJug S.L. Original music by: Emma Sottardi and Julian Jahanpour.

Following the Barcelona debut of Cabaret del Món last May, this follow-up show will feature clowns, dancers, a mentalist, a drag queen, a stand-up comedian, and, of course, a burlesque dancer. Enjoy a comedy-filled evening of entertainment in the cool, comfortable Eixample Teatre, where you can enjoy your beverage and popcorn from the comfort of your seat. The show is composed of two halves with four acts in each, all brought to you by one energetic and funny host. The night's acts are fairly evenly split between English and Spanish, but language isn't a barrier in the Cabaret del Món!