Complete works: Table Top Shakespeare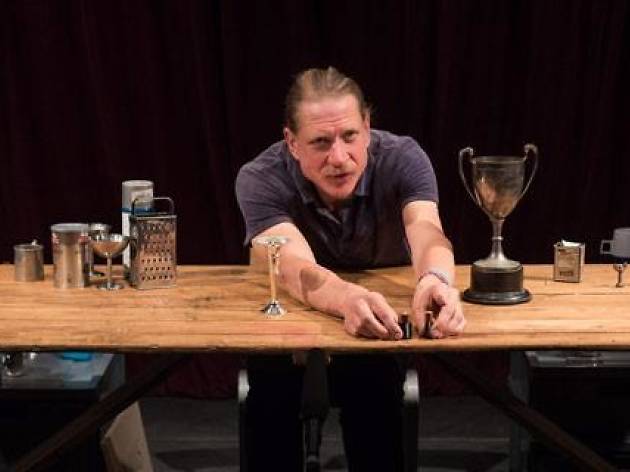 Director: Tim Etchells. Company: Forced Entertainment.

With more than 30 years of experience under their belt, English company Forced Entertainment continues reinventing theatre. Now they present the complete works of Shakespeare atop a table, using everyday objects as the cast of characters. Thirty-six condensed texts are performed, each one separately in productions of 45 minutes to an hour.