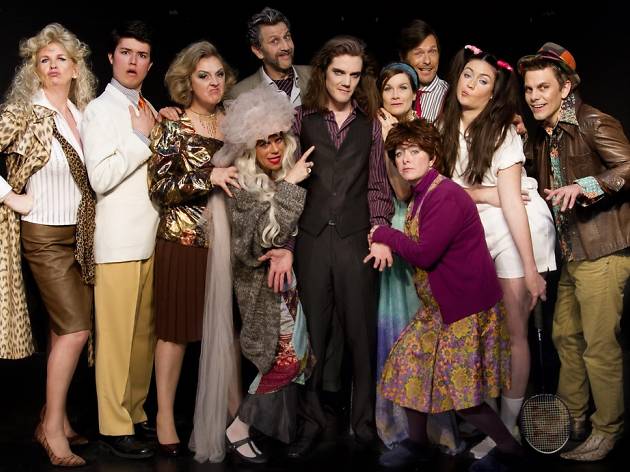 The tale of one man's mission to worm his way into upper-class society, no matter what it takes. Set in contemporary London, this humorous social critique follows Gregory Gloumov, a poor, young bachelor, on his quest to marry a wealthy woman and acquire a simple, yet lucrative job in politics. To reach these goals, Gloumov will lie, flatter, seduce and cater to the vanities of the wealthy. Unable to contain his disgust with his victims, Gloumov decides to vent his unvoiced, satirical comments by recording his schemes in a diary. But one day he leaves it sitting on his desk... for all the world to see.

Get a 40% discount (€12 per ticket instead of €20) when you purchase tickets using the secret code ESCAPADE in the 'Scoundrel 12' box on the ticket website.

Due to popular demand, the show has been extended for a third weekend. If you missed the first run, now's your chance to make up for it.