Grec 2015: Ninet'InfernO (based on Shakespeare's Sonnets)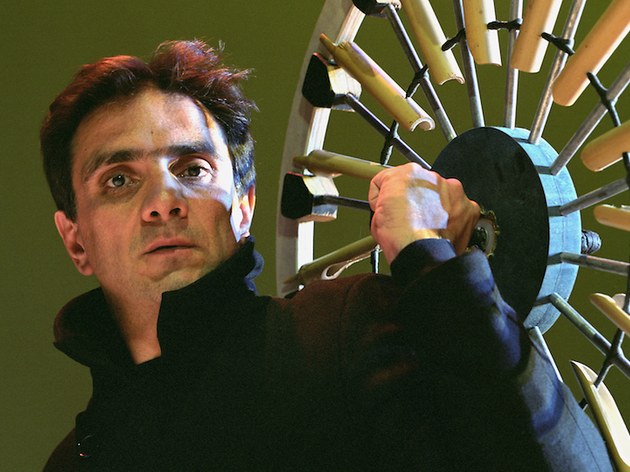 Concept and mise-en-scène: Roland Auzet. Music: Roland Auzet. Text: The sonnets of William Shakespeare. With: Pascal Greggory, Mathurin Bolze. Music performed by: The Barcelona Symphony and Catalan National Orchestra (OBC). Musical director: Steven Schick.


In Ninet'InfernO, composer and director Roland Auzet uses Shakespeare's sonnets to tell the story of old man's tormented passion for a youth. The texts are brought to life by Pascal Greggory, one of the great contemporary French actors, who has worked with film and theatre directors like Eric Rohmer and Patrice Chereau. He is joined by a young circus performer, Mathurin Bolze, expressing himself with his body, and the Barcelona Symphony and Catalonia National Orchestra (OBC), which takes the role of the Chorus in classical theatre, representing a public opinion that takes sides, voices its prejudices and condemns.