Grec 2016: Cuando vuelva a casa voy a ser otro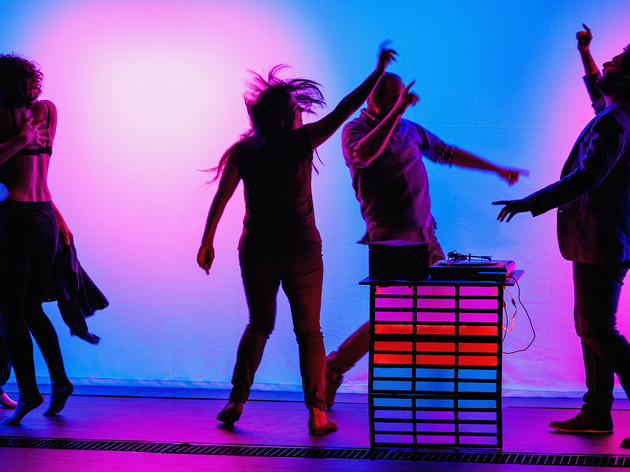 Writer and director: Mariano Pensotti. Cast: Santiago Gobernori, Mauricio Minetti, Andrea Nussembaum, Agustín Rittano and Julieta Vallina.

If you've ever wondered how valid the revolutionary ideas that you once defended are today, or if you've ever looked in the mirror and noticed that you don't look like the image you have of yourself, then Mariano Pensotti's production is for you. The work takes its inspiration from a true story: after the military coup in Argentina, the director's father buried a number of compromising items in the garden of his grandparents' house. These objects were not seen again until 40 years later, when the new tenant set about building a swimming pool, and found them. Their owner then came face-to-face with the person he had once been. And he recognised all the objects as his, except one. The quest for the origin of this supposedly foreign object provides the thread for a series of stories about a director trying to put on a play that he had staged 15 years earlier, a singer who sings her father's songs, and a left-wing politician who is literally transformed into a different person.