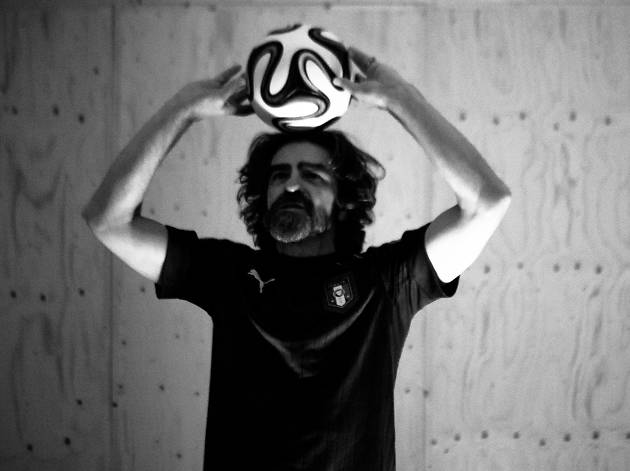 Acclaimed Catalan director Àlex Rigola presents this production based on an unfinished piece by Italian poet Pier Paolo Pasolini
Author: Pier Paolo Pasolini. Translation: Fernando González García. Direction and adaptation: Àlex Rigola. Dramaturgy: Carlota Subirós. Performer: Gonzalo Cunill.
Shortly after he was murdered in 1975, among Pier Paolo Pasolini's papers an unfinished poem appeared entitled Poeta delle ceneri (Poet of the Ashes), which constitutes an impressive posthumous testimony. With this production, award-winning director Àlex Rigola, one of Catalonia's most renowned theatre names both at home and abroad, aims to bring us closer to this text and its author, presenting them on stage inside one of those boxes designed to protect very valuable works of art. This production is in Spanish, but even if you're not completely at home with the language, this promises to be one of the hits at this year's Grec festival, so why let a little obstacle stop you from seeing it?