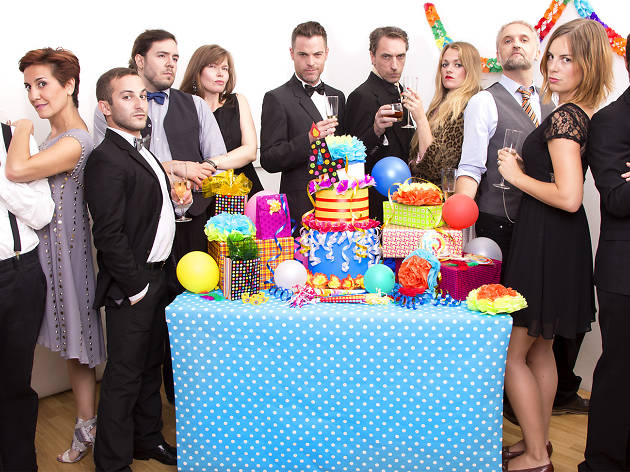 1/4
©Olivier Valiente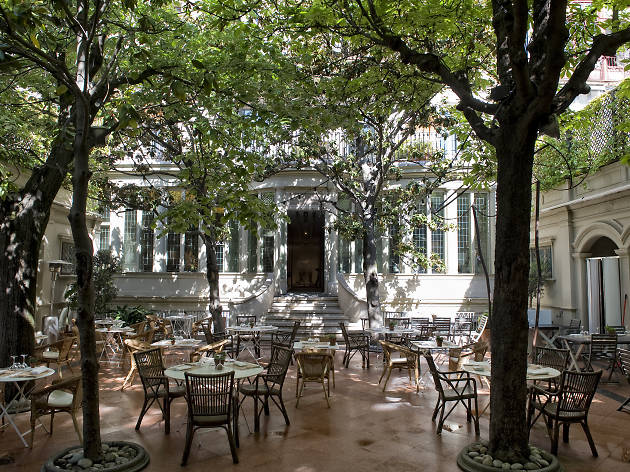 2/4
SANTI COGOLLUDO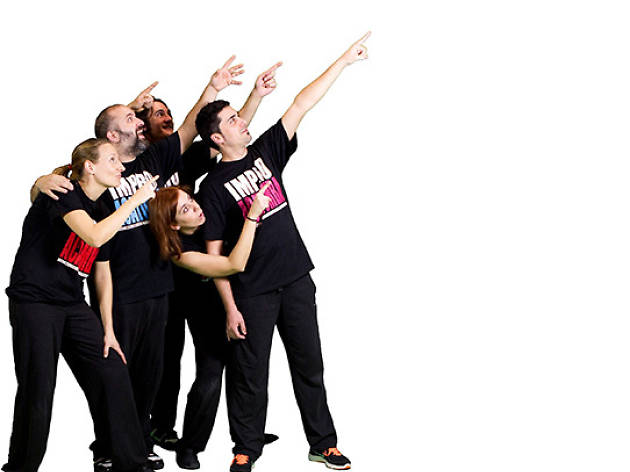 3/4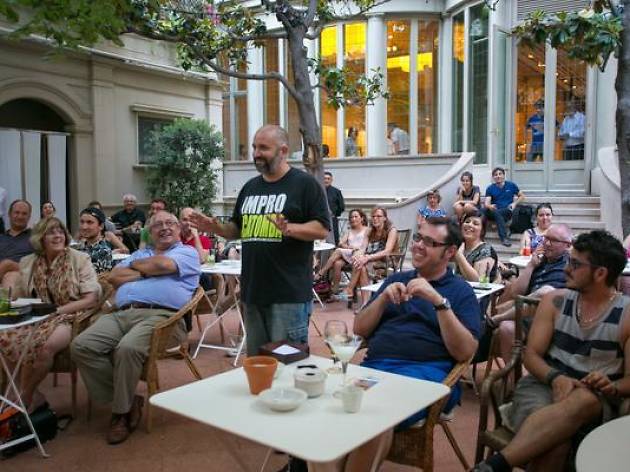 4/4
Time Out says
Enjoy an improv show along with snacks and a refreshing cocktail on the patio of El Principal restaurant in the Eixample.
Time Out invites you to an improv show full of laughs and where you can practise your Spanish language skills to boot. Two of the most active improv companies in the city (Barcelona Improv Group and Improv Acatomba) are getting together to put on this spontaneous show in both English and Spanish.

For over an hour the two companies will create, along with the help of the audience, a tailor-made show. You choose the subjects, and they act them out.

The show will be in two languages, one part in English and the other in Spanish – so it's a great way for you to practise your skills in the language of Cervantes. Don't worry if you're a dead beginner or a bit rusty – gestures are a universal language and you won't be left out of the fun.

You'll also discover a beautiful garden in the heart of the Eixample: the El Principal restaurant patio. During the show, Time Out invites you to a cocktail and snacks. You can choose your poison: White Lady, strawberry 'caipiroska' or a mint julep. Come and have some laughs during this unique show.
Details
Users say