080 Barcelona Fashion: Autumn/Winter 2017/18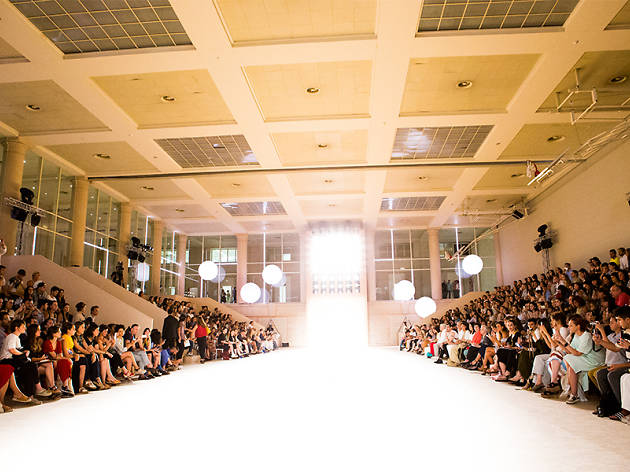 Barcelona's big fashion show is back for its 19th edition. The Sala Tallers hall of the Teatre Nacional hosts the 33 fashion shows by local design houses and emerging creators, showing off their collections for autum/winter 2017-2018. Among them are classics of design including Miriam Ponsa, Txell Miras, Josep Abril, as well as brands Antonio Miró, Aldomartins, Yerse, TCN and Custo (and joining in on the trend to present their collections and sell them at the shows). Also participating are Blame Label (big winners in the last edition), Krizia Robustela, Pablo Erroz, and Miquel Suay, as well as new offers like those from kids' fashion label Little Creative Factory and menswear creator Daniel Rosa.

The general public can get in to the Open Area, in the theatre hall, where you'll find the Fashion Market with special guest Manuel Bolaño who's back with a capsule collection that you can see, touch and purchase (online).
The fashion event welcomes an exceptional guest in the form of fashion designer and now theatre producer Pierre Cardin, who will present his play, 'Dorian Gray. Beauty Knows No Mercy'.