10 getaways in Catalonia
Still not sure what to do with your holiday time? Check out these 10 perfect plans for getting out of the city and enjoying this country!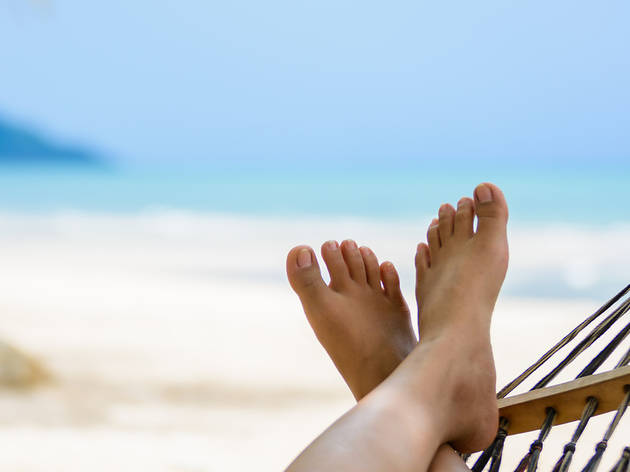 No matter how much you may love Barcelona and how difficult it may be to tear you away from the city, we have 10 great ideas that will take you on the road to explore the countryside around you, enjoy the good weather and get away from the big city!