Heads up! We're working hard to be accurate – but these are unusual times, so please always check before heading out.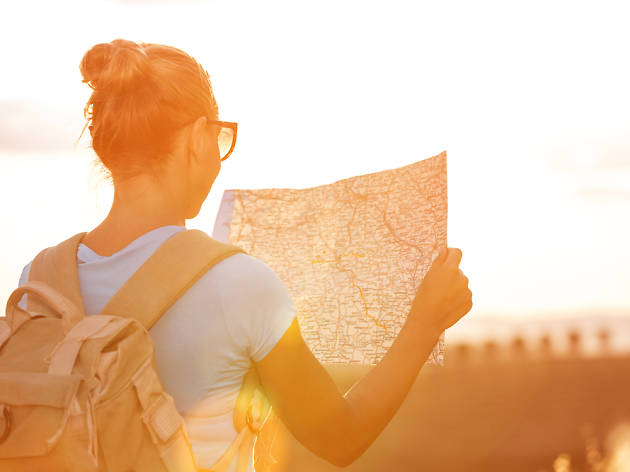 10 top tips for organising a great trip!
Here are 10 suggestions that will make your life easier when you're planning your next trip
To make sure any trip is perfect, you need a great plan for organising, researching and managing every aspect of it. Certain resources and apps such as Circle will help you enjoy your adventure to the max and avoid any unnecessary headaches.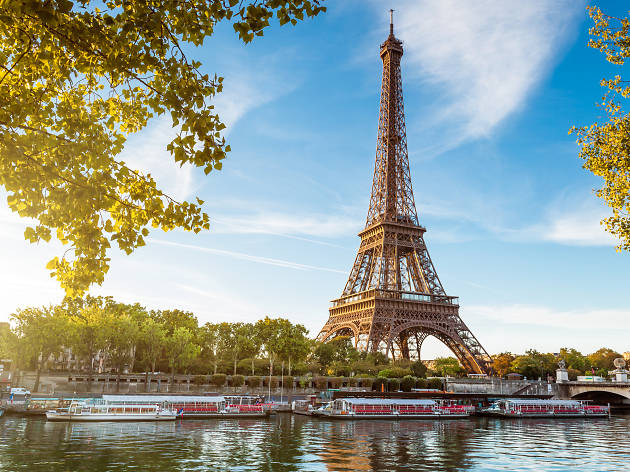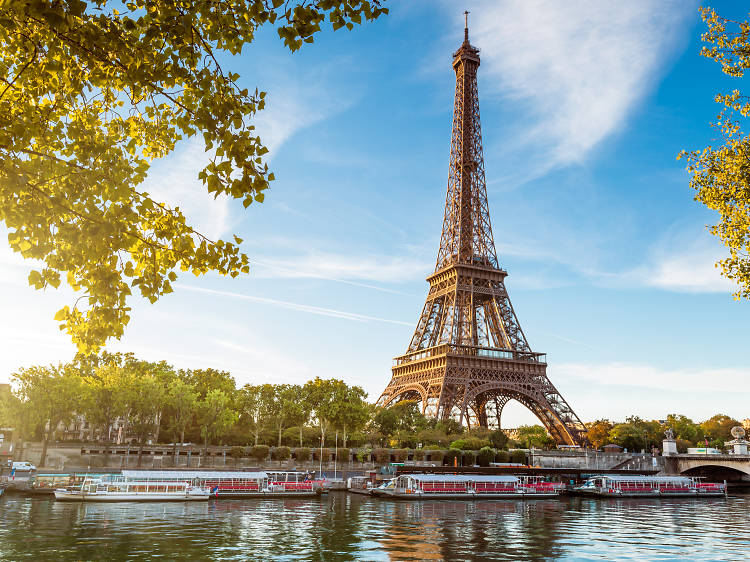 1. Choose your destination
Yes, it might seem simple, but not everybody has a clear vision when it comes to deciding the best destination for their holidays. There are numerous factors that can have an impact on the choice: time of year, travel companions, budget, kind of trip (beach, city, mountains, adventure, relaxation…). To help you choose, gather as much information as possible, get in touch with other travellers, and check out travel blogs. Picking your destination is, in theory, the easiest and most fun step of all when planning a trip, but make sure you use your head when doing it to ensure you don't end up somewhere totally unsuitable.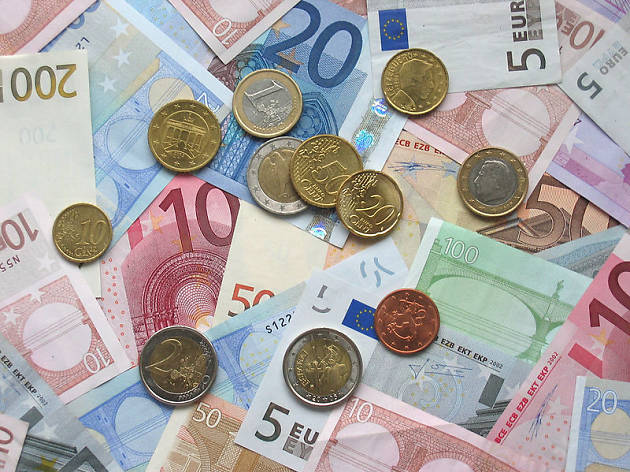 Euros
2. Look for the best offer
Once you've settled on the ideal destination and companions for your adventure, it's time to look for flights. Depending on the dates, it's wise to reserve your tickets a few months in advance, or even earlier if you're planning to travel in high season. The best way to get a great price is to visit flight search engines like Skyscanner, Kayak and Momondo, as well as websites that specialise in great offers, such as Exprimeviajes and Lastminute. Nowadays, there's really no excuse for paying over the odds when it comes to flights.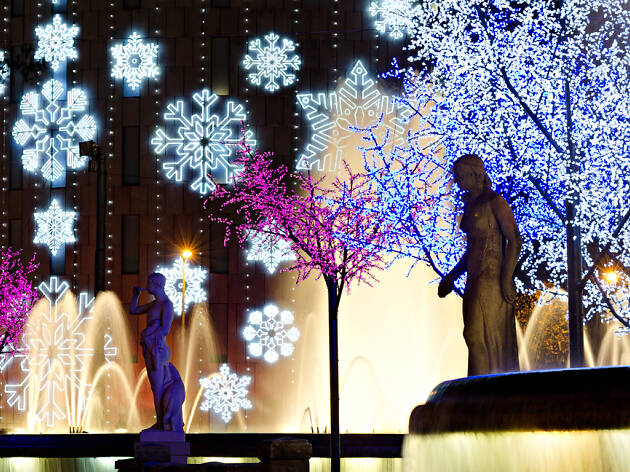 © matthi / Shutterstock
3. Avoid travelling during peak periods and weekends
If there's one trick that never fails when it comes to improving the quality of your experience of travelling, it's this one. The prices of flights and accommodation go through the roof during high seasons (summer, Christmas and Easter) due to the fact that a large majority of people take their holidays at these times, while weekends are also extremely popular for short breaks. If you have the chance to organise your trip for an alternative time, you'll be able to enjoy it without huge crowds of tourists and for a much lower price.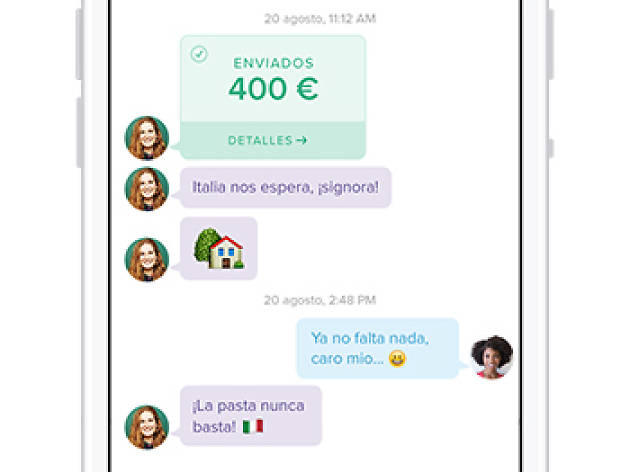 @ Circle
4. Manage your budget easily
When it comes to buying your plane tickets the best approach is to do it all from the same account, especially if you're going with friends or family. The best way to receive money from the rest of your group is through Circle, the new app for social payments, which is instant and free. In the same way that you can send a text message, photo or e-mail, you can now send and receive money instantly and without commissions, wherever you are. There's no more need for complications and excuses; now transfers between friends and families can be made with just a click.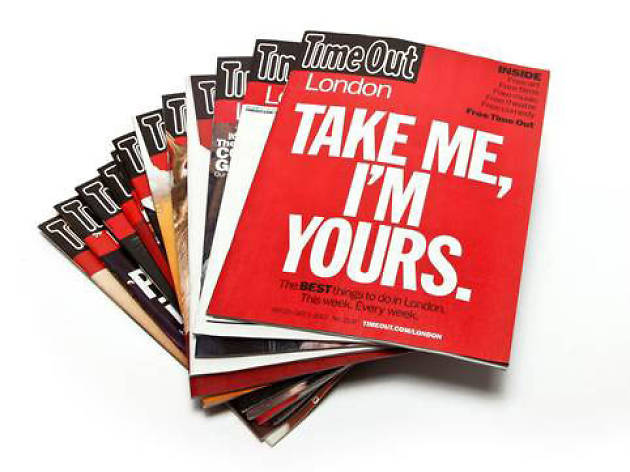 @Time Out London
5. Trust expert recommendations
To discover what are the most outstanding places in any destination and make the most of your plans, it's worth taking advice from the experts. As well as looking at specialised websites and travel blogs, we recommend the various Time Out websites and magazines available around the world; they're an essential guide for getting the most out of your trip. Time Out knows the best restaurants and bars, exhibitions, concerts, shops and everything else you need to transform your journey into an unforgettable experience.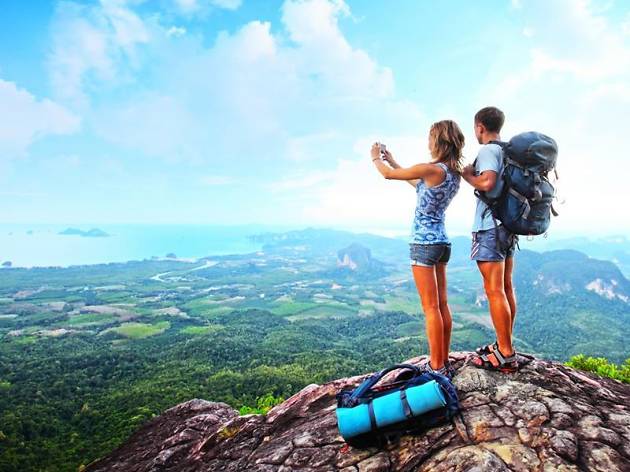 This is essential for the truly organised. If you know exactly which places you want to visit (museums, shows, restaurants…), creating your own itinerary will help you both save time once you're there and avoid wasting money on possible hitches. Buying tickets on the internet and avoiding queues, reserving in advance to make sure you get a table in the restaurant you want, and looking into the best way to do an outing or visit, whether on your own or with a guide, are some of the exercises in pre-planning that will help you be more relaxed when you travel, control your spending and improve your experience.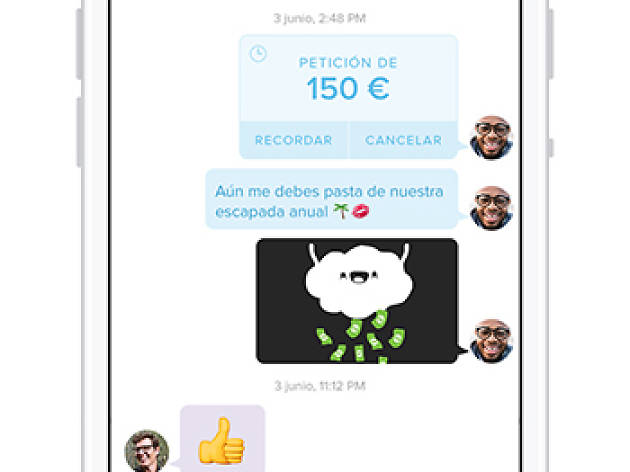 @ Circle
7. Organise your costs during the trip
When travelling with friends, shared costs can sometimes cause more than one member of the group to lose their patience. Phrases like, "I don't have the right change on me", "I have to get money out", "you pay for me and I'll pay you back tomorrow" and "I'll get the next one" are just some of the classic things said among friends on holiday. Until now. Avoiding them is now as easy as downloading the Circle app. Use it to divide up a restaurant bill, remind your friends through a message, gif or emoji that they have to pay their share for a boat/camel/balloon outing, or even send money all over the world. And all free and instantaneous. That's the way to enjoy a group trip!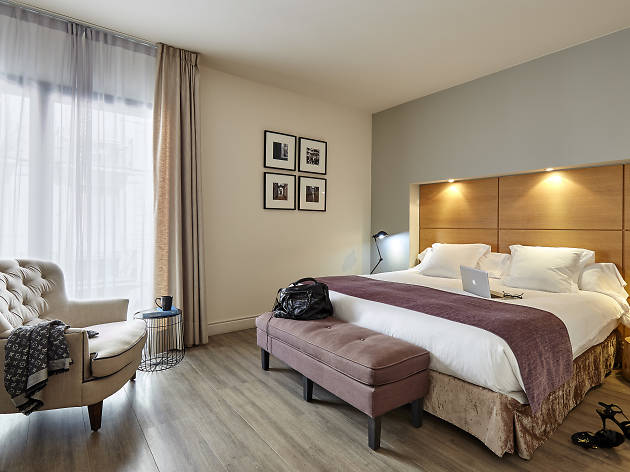 8. Select appropriate accommodation
It's clearly not the same to travel with your partner as with family or friends. Depending on who you're going with, there are different accommodation options that can work. Whether you're looking for a hotel or prefer a cheaper option such as a hostel or a B&B, the best thing to do is look at comparison websites such as Booking, Trivago or Groupalia, all of which provide great offers both for weekend getaways and breaks at less popular times. A more adventurous option, and one that is certainly cheap, is Couchsurfing, which enables people from all over the world to offer you their sofa to sleep on in exchange for a shared cultural experience.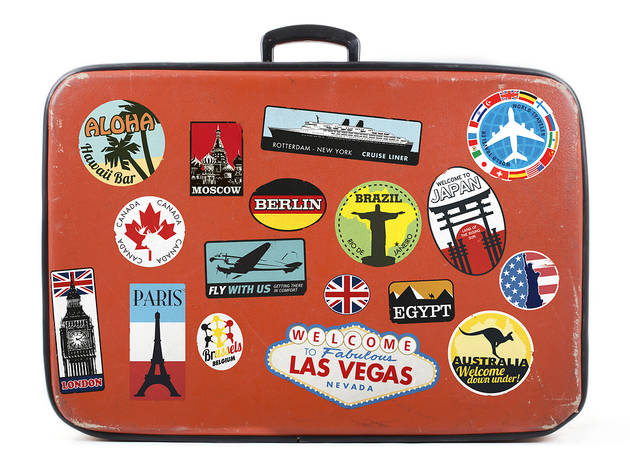 9. Pack your bags carefully
Whether you're heading off with a rucksack on your back, taking a wheelie suitcase or prefer to travel with just hand luggage, it's essential that you only take what you really need. Forget about "just in case" and instead focus on what you actually require. Remember to keep key items close at hand, and leave some space in your luggage for gifts and souvenirs. If you can shut your case without having to sit on top of it, congratulations! You're ready to travel to the ends of the world.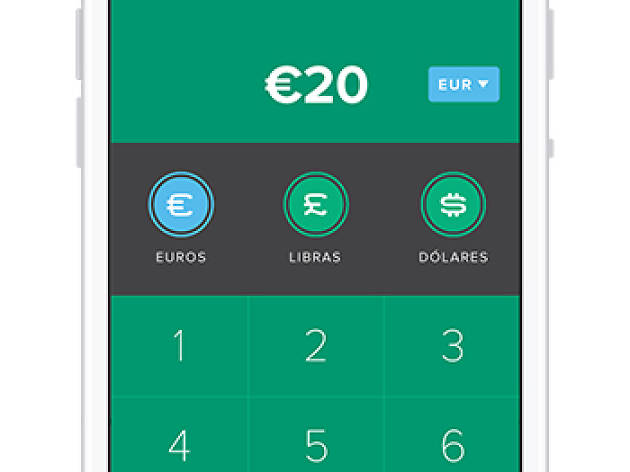 @ Circle
10. Change your money at the lowest cost
Changing money abroad is one of the headaches most often faced by travellers. Traditionally, when someone wanted to send or receive money in another currency, they had to pay high commissions. However, using the Circle app, you can now change your money for a minimal additional cost. So get ready to travel anywhere in the world without worrying about your money or that of your companions, thanks to Circle.