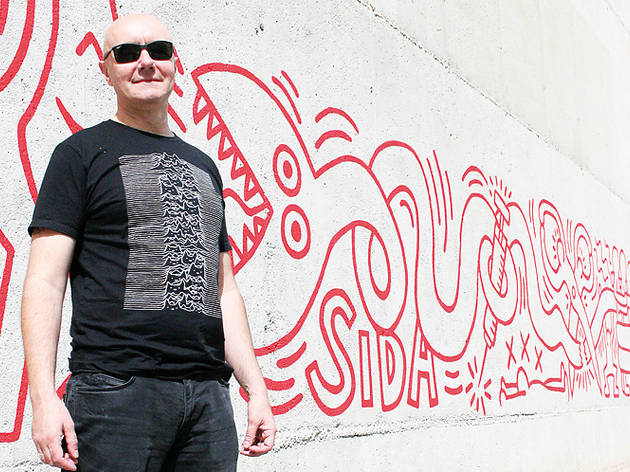 A conversation between writers Kiko Amat and Irvine Welsh
Irvine Welsh (Scotland, 1958) made his debut as a novelist with quite the big hit in 'Trainspotting', which Danny Boyle later made into a huge feature film that marked a generation. For Welsh, next came the novels and short story collections 'The Acid House', 'Marabou Stork Nightmares', 'Ecstasy: Three Tales of Chemical Romance', 'Filth', 'Glue', 'Porno', 'The Bedroom Secrets of the Master Chefs', 'If You Liked School You'll Love Work', 'Crime', 'Reheated Cabbage', 'Skagboys', 'The Sex Lives of Siamese Twins', 'A Decent Ride', 'The Blade Artist', and this year's 'Dead Men's Trousers'.

Welsh comes to the Jaume Fuster library in Gràcia to chat with Catalan writer Kiko Amat about 'A Decent Ride', which was published in English in 2015 and is his latest novel to be released in Spanish: readers are taken on a delirious ride with a taxi driver who's also a drug dealer, sex addict and amateur porn actor.