Acústic Broadway on the terrace of El Principal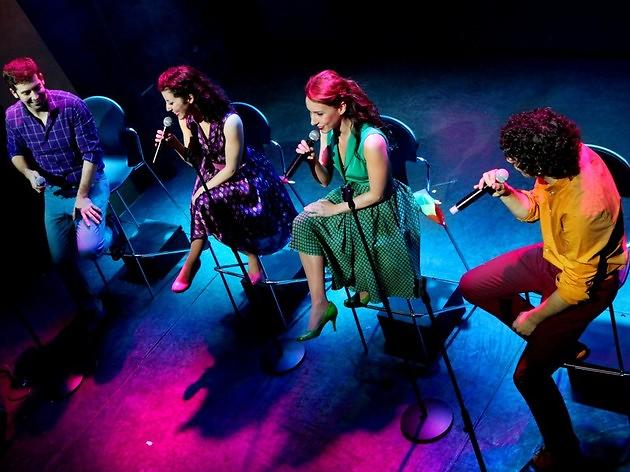 Don't miss these music-filled evenings!
The terrace of the restaurant El Principal is one of Barcelona's most popular in the summer. Shade and plants make El Principal into an oasis in the heart of the Eixample neighbourhood. And this season it's also the setting for Acústic Broadway, an innovative programme of acoustic musical theatre – just the thing to accompany a delicious cocktail!
Acústic Broadway is an enjoyable way to reflect on how we live today. Musicals put music into our lives, from the most day-to-day moments to the most extraordinary... Acústic Broadway will feature them all. A selection of songs from some of Broadway's lesser-known productions, performed acoustically and with a touch of humour. Short stories, anecdotes and contemplation in a concert featuring four singers, where you're sure to have a good time.

Don't miss these summer evenings starring Oriol Burés, Víctor Gómez, Berta Peñalver and Lourdes Fabrés. For just €20, enjoy the show and a cocktail!