Barcelona Beer Festival 2016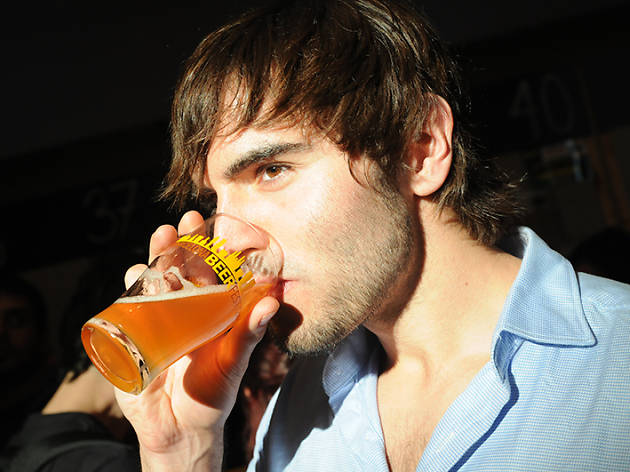 1/4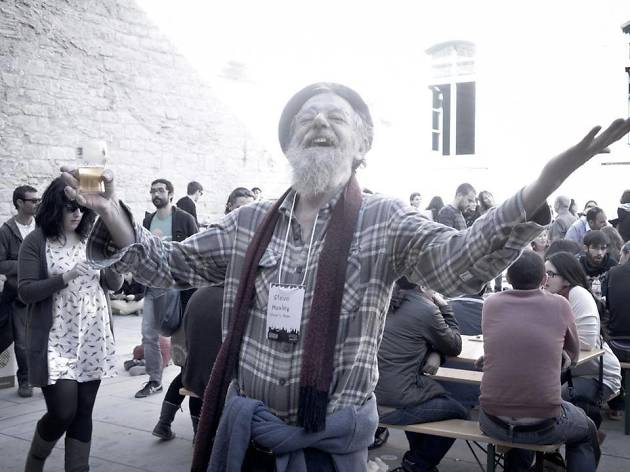 2/4
Barcelona Beer Festival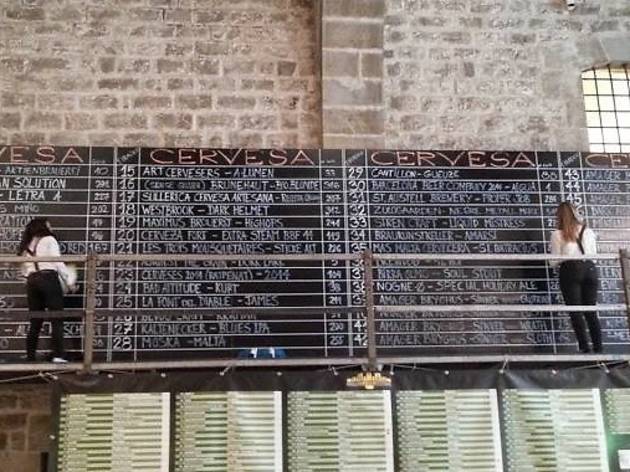 3/4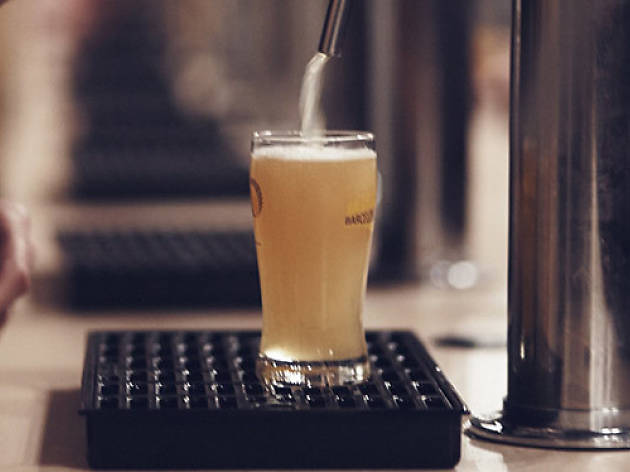 4/4
Barcelona Beer Festival
From March 4 to 6 the Barcelona Beer Festival is on for the fifth year, again celebrating craft beer from all around the world at the city's Maritime Museum. Among the new this year is the first Barcelona Beer Challenge, where any brand that produces beer can participate as long as it is in line with the festival's philosophy: the promotion of quality, internationalization, and education and knowledge of beer.

Not only will there be a large selection of quality craft beer on hand but there will also be dozens and dozens of foreign beer you might only get to try during the festival, making it the perfect opportunity to discover new favourites. Last year there were some 300 different kinds of beer being poured, and this year will see even more. You'll also be able to line your stomach with a careful selection of street food that pairs perfectly with the beers. And to be honest, after a couple of roasted pork sandwiches and a few brews under the medieval arches, the lively atomosphere breeds new friendships with other like-minded beer fans.

Just like last year, the price is €7 in, and that includes the festival booklet, a glass and two tokens to spend (more tokes are €1 each). Salut!