Gamelab 2017: XIII Fira Internacional del Videojoc i l'Oci Interactiu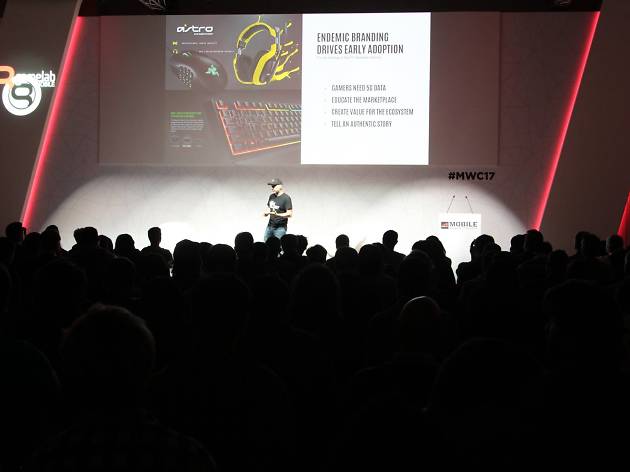 Barcelona's Gamelab event is paradise for fans of video games!
GameLab celebrates its 13th edition safe in the knowledge that it is now one of Europe's most important video game events. For three days the Hotel Hesperia Tower Barcelona brings together some of the most significant creators, professionals and companies in the gaming sector, both local and international, including such key names as Fumito Ueda, creator of the mythic 'The Last Guardian' and the creator of virtual universes Stephen Garriott. On the programme are screenings, demos, discussions and more.