Mercè 2015: Open doors at Palauet Albéniz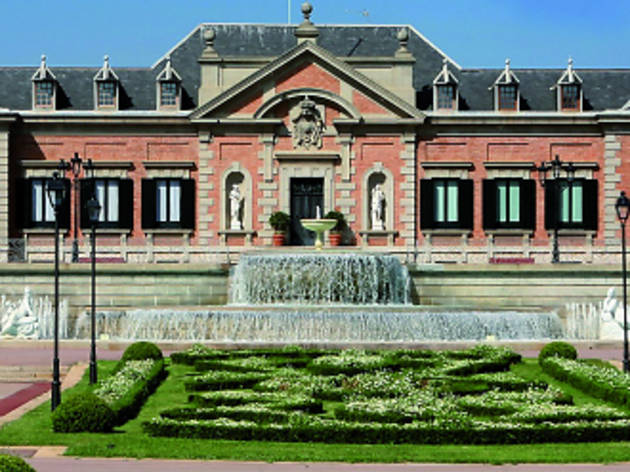 The Palauet Albéniz opens its doors for La Mercè and offers a cycle of shows and animation all day on September 19. Only on occasions such as this can you visit the interior of this impressive building built for the International Expo of 1929 which now hosts formal events such as official receptions.

To avoid crowds, tickets to visit the palace will be given out every half hour from 11.30am until sunset. This is part of the MAC festival programme of theatre arts that are taking place in the palace, so in addition to admiring the architecture and the surrounding gardens, you can also enjoy a variety of shows at the venue.