Open Club Day at Sala Apolo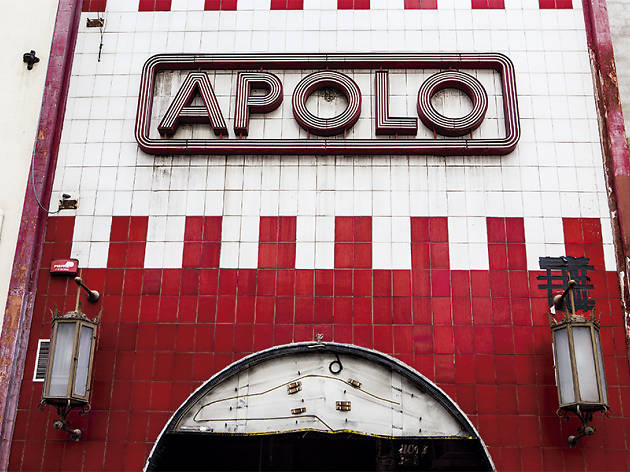 Sala Apolo joins in on Open Club Day, a European initiative that boasts the participation of more than 120 concert halls from 10 different countries that serves to introduce these venues to visitors and connect them with the international music scene. Apolo opens its doors on Saturday February 3 with a day full of activities, including – to coincide with the venue's 75th anniversary, which they're celebrating throughout 2018 – a guided tour from anthropologist and historian Eva Espinet, who explains historical curiosities as you go along.

The day also features a vermouth party in Apolo's brand-new La (3) hall, where you can ask questions and go even deeper into the history of the popular concert hall, as well as a technical tour where the Apolo team explains how it all works, from booking a concert until the band leaves the stage.