Poblenou Urban District Open Day 2014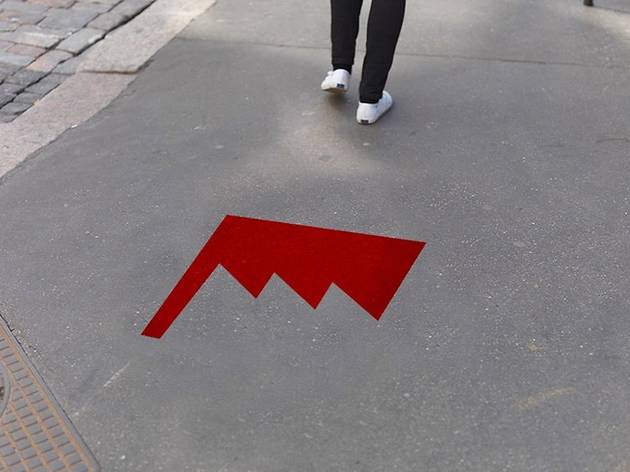 The Poblenou Urban District assosciation celebrates the second edition of its Open Day, a full day of open doors in the barrio that invite you to get to know some of what the creative neighbourhood has got to offer. Art galleries, workshops, showrooms, shops, hotels and restaurants open their doors to the public and offer special discounts and a wide range of events organised specially for the occasion: from an architectural tour to a digital marketing studio, a concert or two to gastronomical tastings, and from sampling drinks to taking in dance performances or art exhibitions.

More than 30 spaces have joined this initiative to give visibility to one of the most promising neighbourhoods in Barcelona: 021 Coworking, Antonio Yranzo, Atelier by Amis, Carrot Café, Twentytú Hostel Barcelona, Espacio 88, Espai Erre, Espai Nyam Nyam, La Plataforma, La Pubilla del Taulat, Melocomo, Nauart, Noak Room, Novohotel, On air, Sallés Hotel Pere IV, Hotel Barcelona Princess, Santa Clara Art, The Folio Club, Ultralocal Records, and Valkiria Hub Space are some of the places that will host special programmes on Saturday, 22 March. You can check the complete programme on the Poblenou Urban District website.