Sant Jordi 2015: Arts Libris (Book Arts)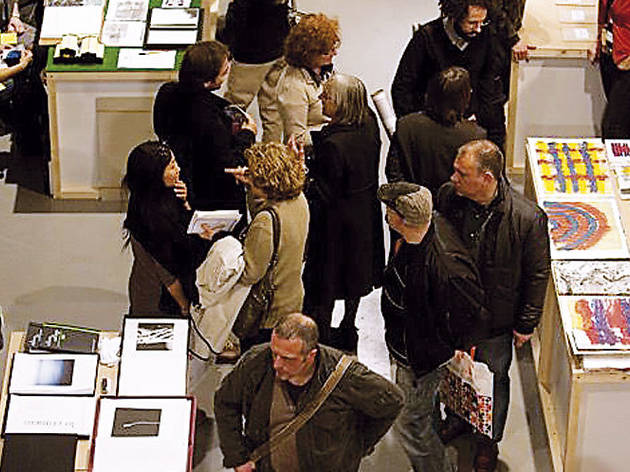 Various professionals and aficionados, producers and collectors of books are in Barcelona with the aim of promoting and disseminating the publication of books in the worlds of art and graphic experimentation. What they have in common is a passion for the book. The Barcelona International Fair of Books and Art, Photography and Design Publications has got something new this year: to support new projects, they'll publish the first artesanal book that will mark the start of a series called Series AL. Mexican writer Iñaki Bonillas will be the author of the first in the series.

There's also an exhibition showing the photographic work of actress Jessica Lange and another on international artesanal books. On April 23, Sant Jordi Day, admission is free.