Special lighting of the Sagrada Família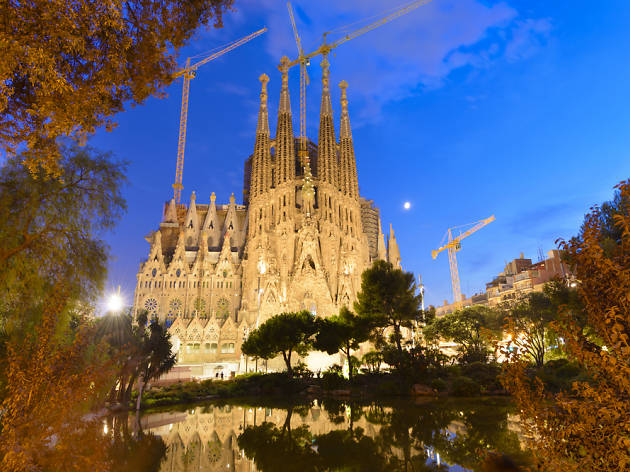 During Semana Santa (Holy Week, aka Easter Week), on April 10, 11 and 12 from 8pm to 10pm, there will be special lighting at the Sagrada Família on the Passion façade. The light show is free and open to everyone. The best place to see it is from C/ Sardenya. There will be three shows each day that last about 10 to 15 minutes.

On the Passion façade, Antoni Gaudí expressed the cruelty of the last hours of the life of Jesus via 12 groups of sculptures made by Josep Maria Subirachs. The lighting will narrate the passion and death of Jesus Christ through the sculptures.