Student Guide: Barcelona bucket list
Think you've seen it all? Be sure to tick off these 20 things you have to do before you leave Barcelona.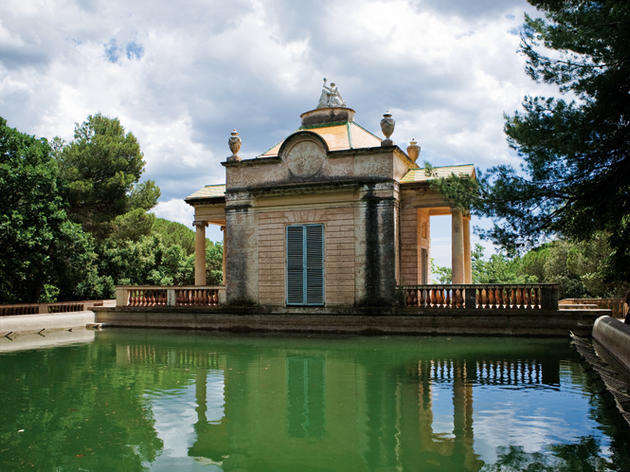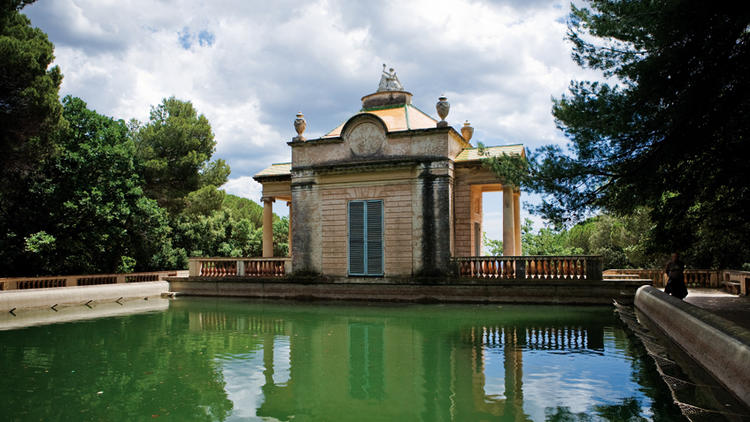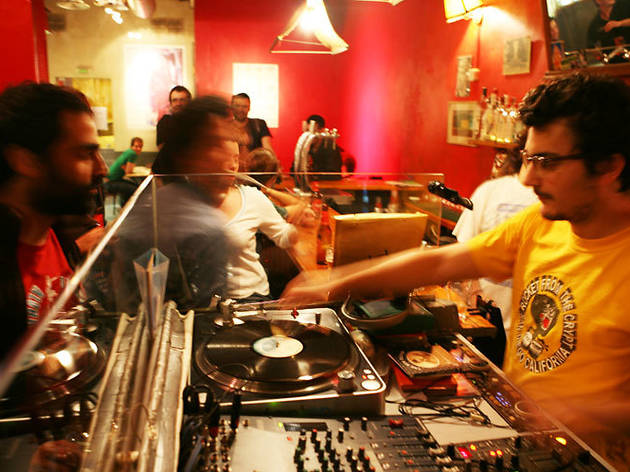 Head to the bar Heliogàbal (Ramon i Cajal, 80) for a night, looking like a modern creature and talking about extravagant and unknown music, literature and films.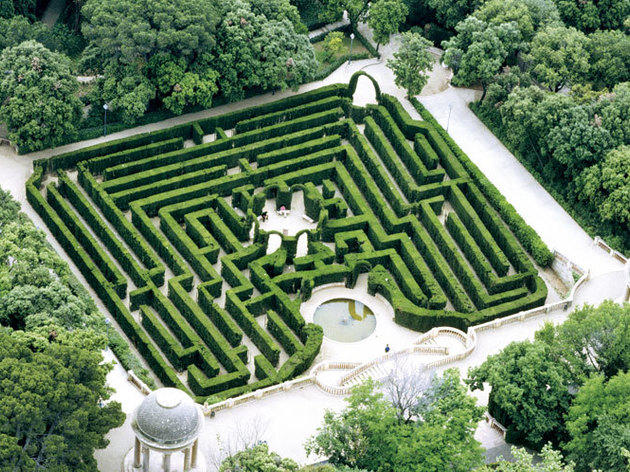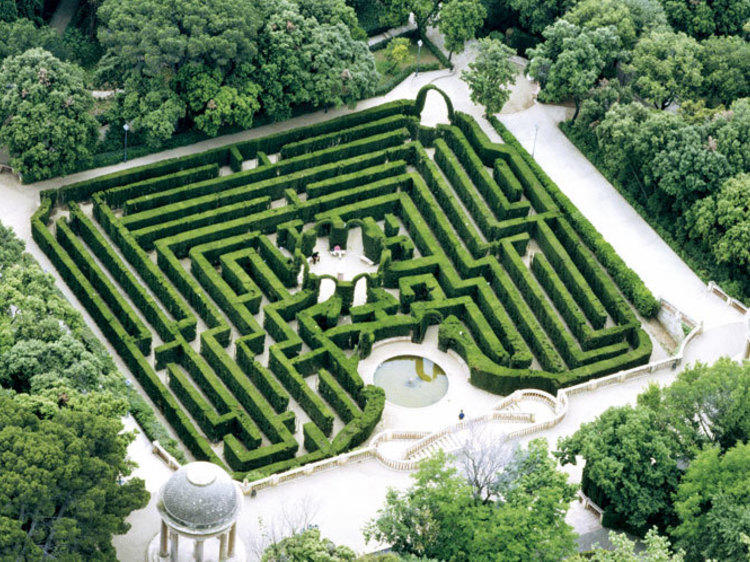 Reach the centre of the Horta Labyrinth, escape and get to Plaça Eivissa. Along the way, you have to search for some of the historical farmhouses, such as Can Mariner, which currently hosts the district's library (Vent, 1). To finish the journey, it's essential to have an aperitif at Quimet (Plaça Eivissa, 10).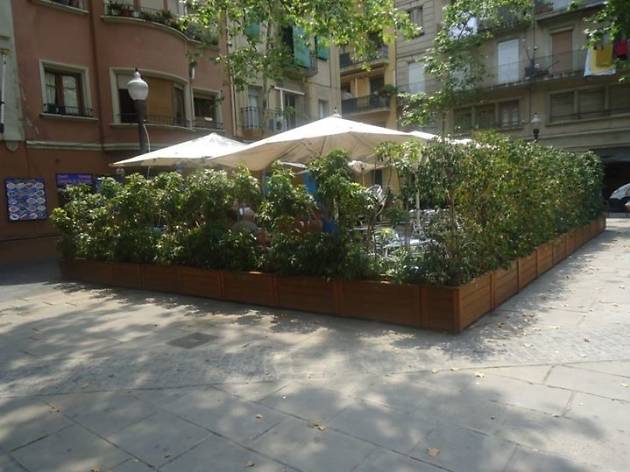 Eat tapas in the bar L'Electricitat (Sant Carles, 15). With no time to digest the tapas, hurry off to catch one of the traditional Barça-Espanyol derbies at the emblematic Can Ganassa (Plaça de la Barceloneta, 4). Don't forget to book in advance.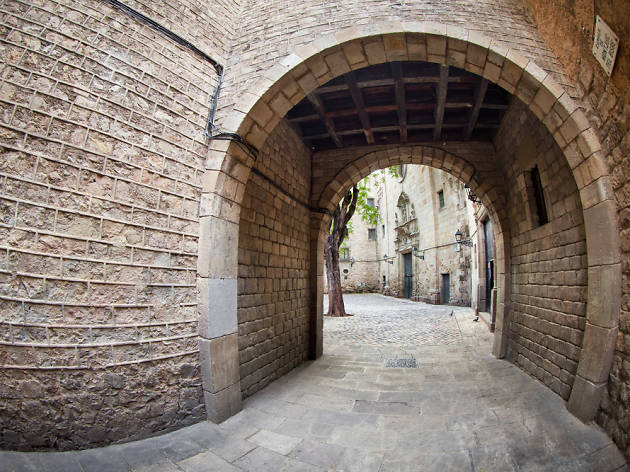 ©Carlos A. Oliveras
Take a walk early in the morning through the old town streets. If you're lucky, you can see Sant Felip Neri square without photographers looking to immortalise its sad beauty, scarred by the bombs of the Civil War.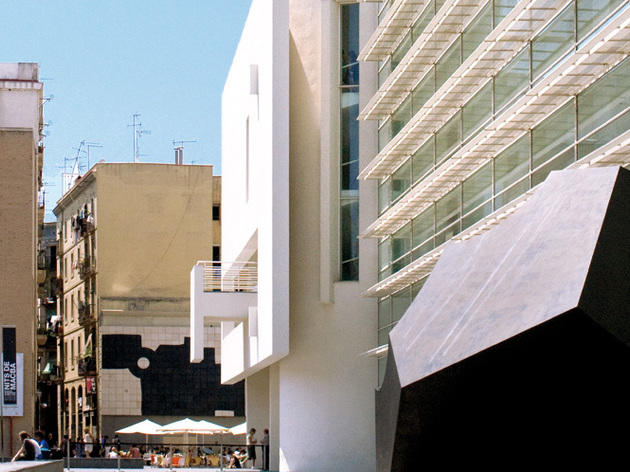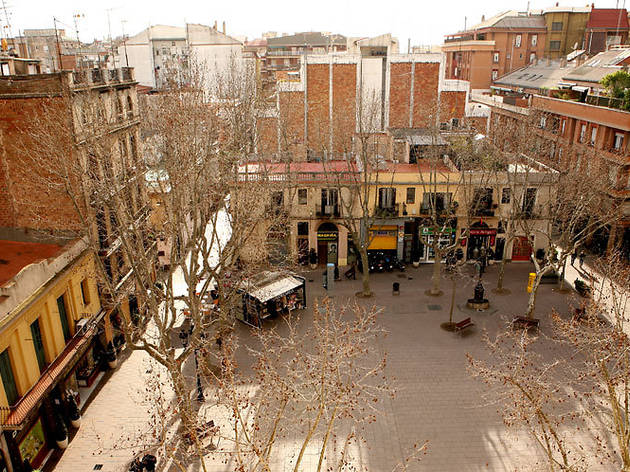 ©Scott Chasserot
Discover the oldest part of the district of Les Corts: Plaça Can Rosés, Passatge Tubella, Plaça de la Concorde and the district of Camp de la Creu, where the main streets are Montnegre and Morales. A good way to cap off this walk is with dinner at Tast de Vins (Morales, 30) where you can enjoy grilled meat, game, generous salads, and trinxat, a dish made from potatoes, cabbage and pork.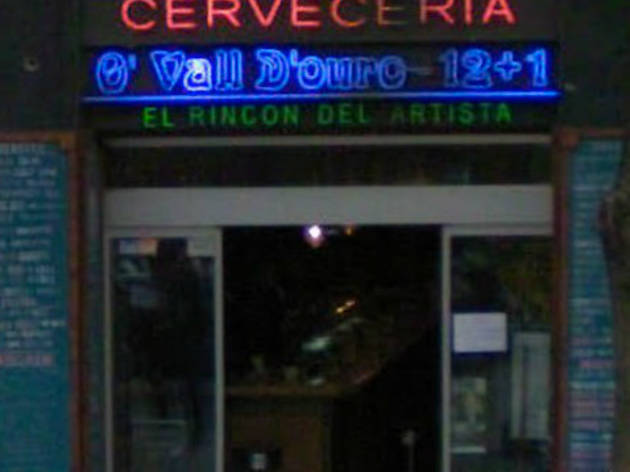 Soak up the freaky popular culture in the Rincón del Artista (Nou de la Rambla, 105). The walls are covered with photographs of the hundreds of local illustrious visitors, from Sara Montiel to Carmen Mairena, through the port slyness of Llàtzer Escarceller.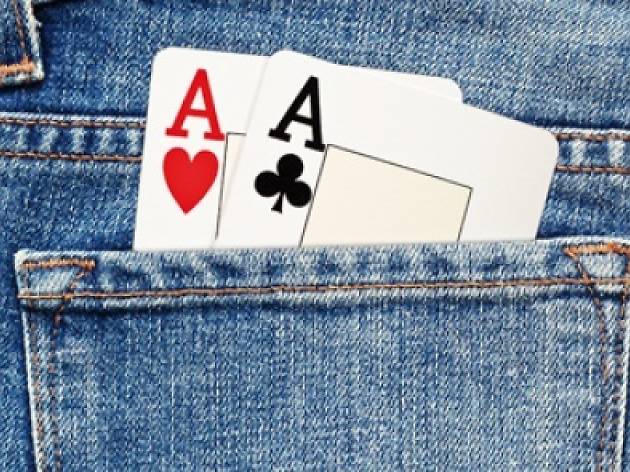 Spend an evening in Barcelona's casino (Marina, 19-21 – Port Olímpic) and bet against any of the gamblers waiting – with their expressionless faces – for Lady Luck to smile upon them.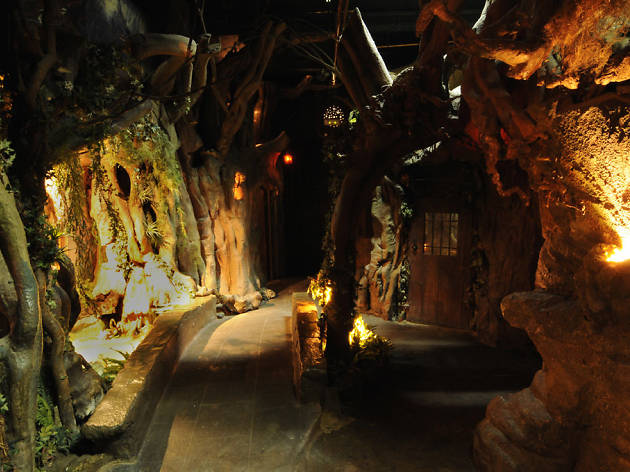 Try a kitsch architectural route. A good start would be the Gran Via 2 shopping centre – papier-mâché neoclassicism – followed by a visit to the Bosc de les Fades, where you should be careful not to be transformed into a fairy or a goblin, and then top off the experience in Poble Nou with a gawk at the hotels that look like they're something out of a science-fiction film.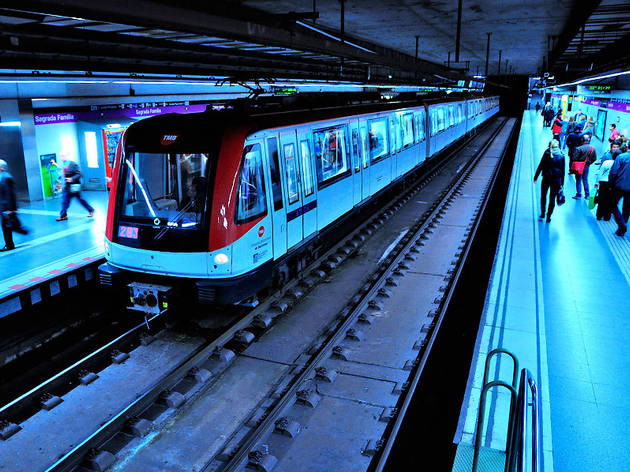 Travel in one of the line 10 metro trains: the feeling is wild, both because of the absence of a driver and the interesting characters the line attracts.
Show more
Wait! There's more!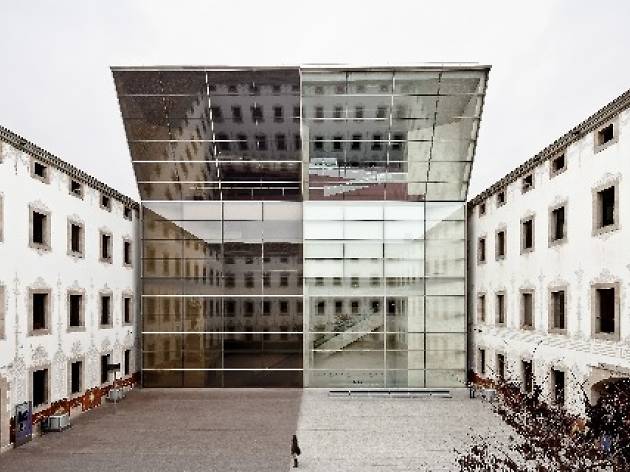 © Adrià Goula
The CCCB has opened its lookout the first Sunday of every month to celebrate its 20th anniversary. Enjoy the views and other events.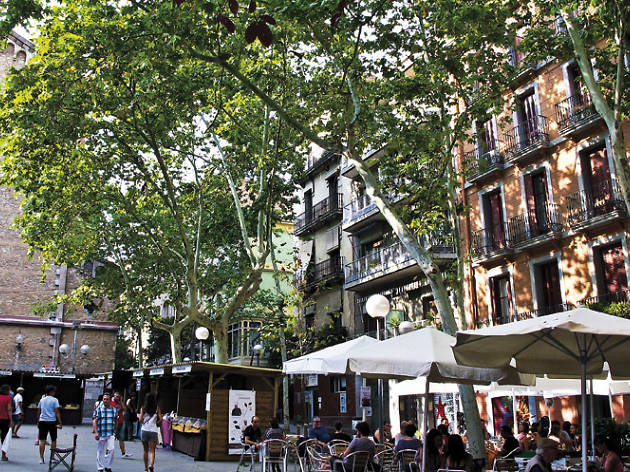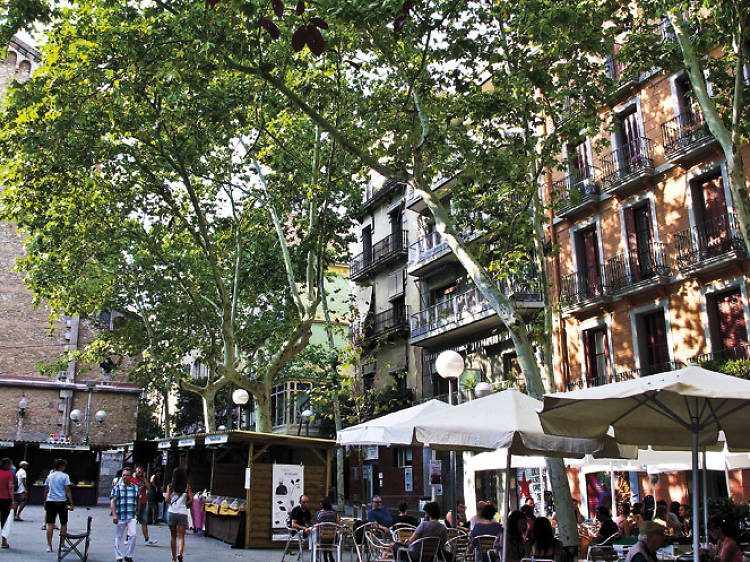 ©Maria Dias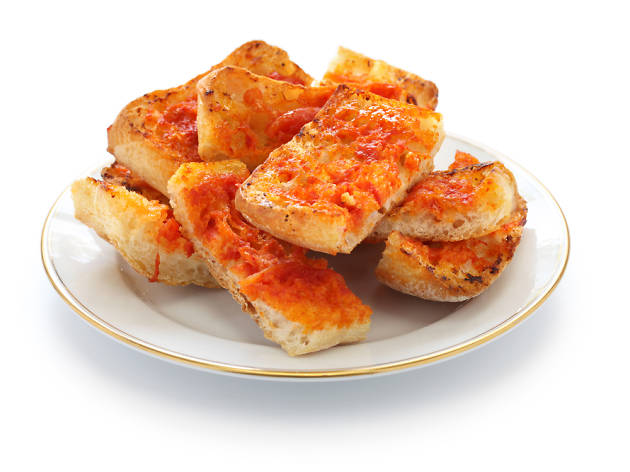 Rub a tomato over a good slice of bread or toast, add olive oil and salt. That's pa amb tomàquet, Catalonia's national treat.