Heads up! We're working hard to be accurate – but these are unusual times, so please always check before heading out.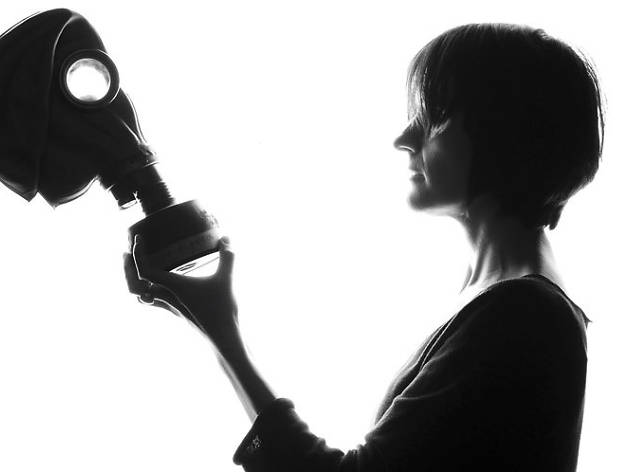 Student Guide: Hamlet speaks Catalan
Don't sweat the language – there's no better way to immerse yourself in local culture than to take in a play in Catalan
They're in their thirties and have projects on the go in theatre capitals like New York, London and Milan. They've spent a lifetime in the theatre, watching the best productions, and absorbing lessons from the likes of Neil LaBute, Simon Stephens and David Harrower. They even tasted success in their twenties with small plays staged in off-Barcelona venues. And now, at a time when directors are no longer in the spotlight, playwrights like Pere Riera, Pau Miró, Jordi Galceran, Marta Buchaca and Jordi Casanovas are the ones to watch.

Guillem Clua, whose plays 'Skin in Flames' and 'The Taste of Ashes' premiered in the US, says, 'We're living our finest moment as playwrights with respect to international opportunities, and we've got to take advantage of that. There are several exciting voices outside Barcelona, such as Esteve Soler, and this is happening because we don't sit around contemplating our navels or talking about marital problems or issues out of our reach. We talk about what happens on the street, what's in the papers. Today our audience is global,' he says. This season Clua's productions in Barcelona are 'La terra promesa' ('The Promised Land') and the musical '73 raons per deixar-te' ('73 Reasons to Leave You').

All these playwrights come from the biggest Barcelona drama factory, the Sala Beckett, a 60-seat theatre in Gràcia that 10 years ago devoted a full season to the theme of Barcelona and, two years later, to Catalan drama. With that first season on Barcelona, new authors erupted onto the scene. Pau Miró premiered 'Plou a Barcelona' ('It's Raining in Barcelona'), which won the critics circle best new play award and travelled to Italy, to be staged by the Teatro Uniti company. And his 'Els jugadors' ('The Players') won the Ubú prize (the Italian Oliviers) for best foreign play.

Two years ago, the Catalan National Theatre (TNC) gave a few playwrights the chance to stage their new work in one of the biggest theatres in town – with 900 seats, the TNC is normally reserved for big productions by Shakespare or Lorca. It was a sign of a healthy future: local playwrights can draw an audience. In Barcelona, not only does Hamlet speak Catalan, but the most popular plays are written in Catalan too.
Let's Dance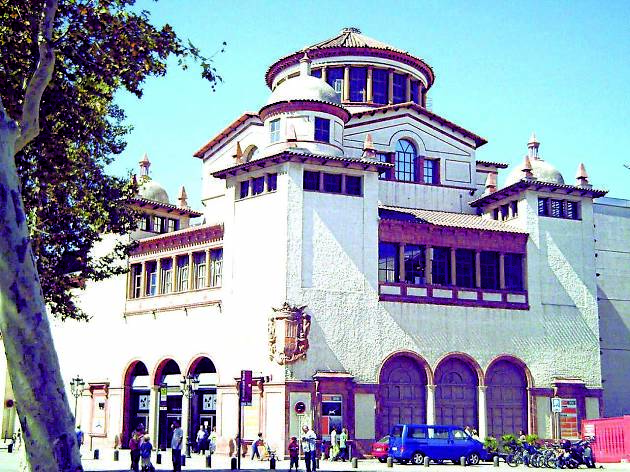 Barcelona's house of dance is Mercat de les Flors, now one of the most fashionable spots in the city. Have a look at its international programme. Movement is a universal language.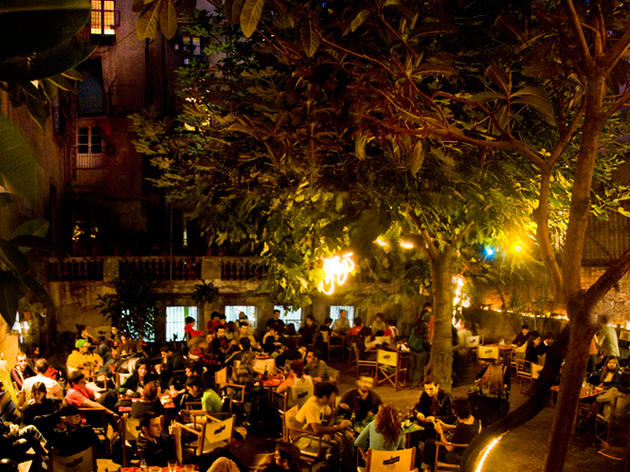 If you want to discover new body languages in the most affordable way, stop by this theatre-bar in the city centre. An enormous outdoor terrace leads to a tiny, and very cool, theatre.
Comedy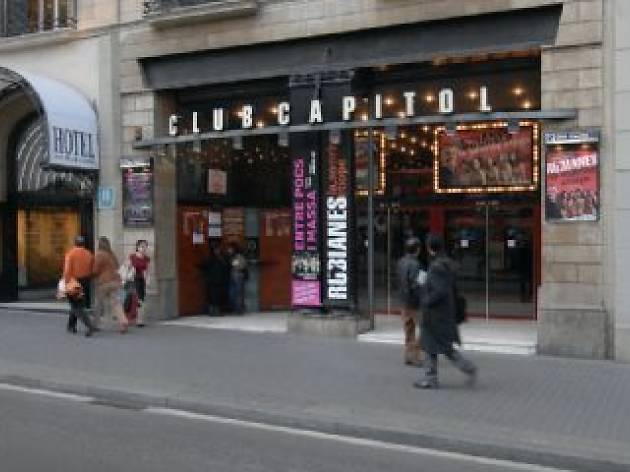 This house of laughter is home to Catalan and Spanish comedy. What better way to learn the local languages and discover how the city's heart beats than with comedy shows by local heroes Carlos Latre, David Guapo, Toni Moog, Berto Romero and Andreu Buenafuente, among others.
Festivals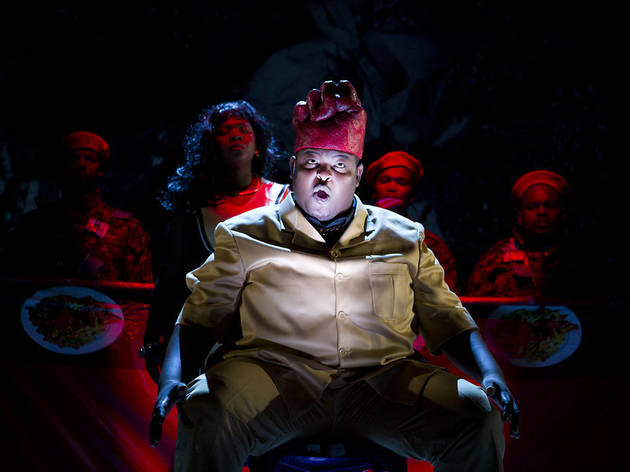 A festival of performing arts that takes place in the cities of Girona and Salt – one hour by train from Barcelona – during October, November and December. Described as the 'best festival in Spain', it has become a benchmark event, where you can catch productions by Thomas Ostermeier, Guy Cassiers, Propeller Theatre, Teatro Uniti, Cheek by Jowl and Krystian Lupa.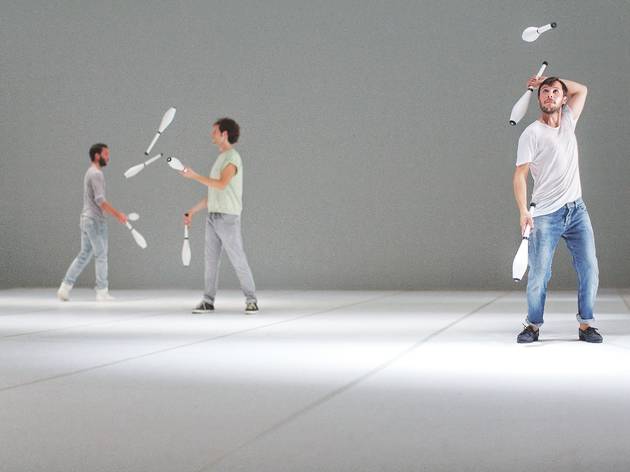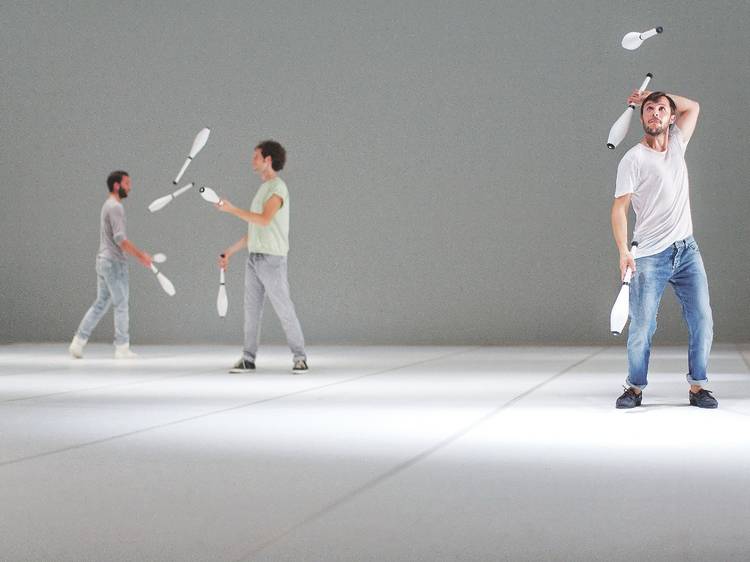 A two-week dance festival that brings in performances from around Europe, focusing on the fresh, the new and that which dares to go against the current.
Named after the city's Greek amphitheatre (Teatre Grec) that forms such an integral part of its programming, this is the major cultural festival of the year. It gathers dozens of shows from around the world in dance, music, theatre and circus. Some theatre performances are in English, with Catalan surtitles.