Tallers oberts (Open Studios) 2015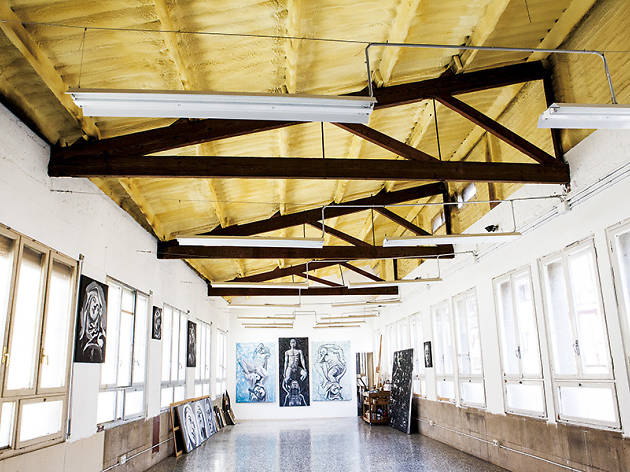 Nearly 20 years ago, the Tallers Oberts (Open Studios) kicked off as a project from the Foment de les Arts i el Disseny (FAD), to have a few days when local artists come out of hiding and open their blinds and their doors for the public to go in and see what they get up to in there. Over two weekends this year the public can visit 152 spaces (if you have that kind of time and energy!) in Sarrià, Gràcia, Ciutat Vella and Poble-sec.

Find the routes and the complete list of participating studios on the website of Tallers Oberts Barcelona (in Catalan).